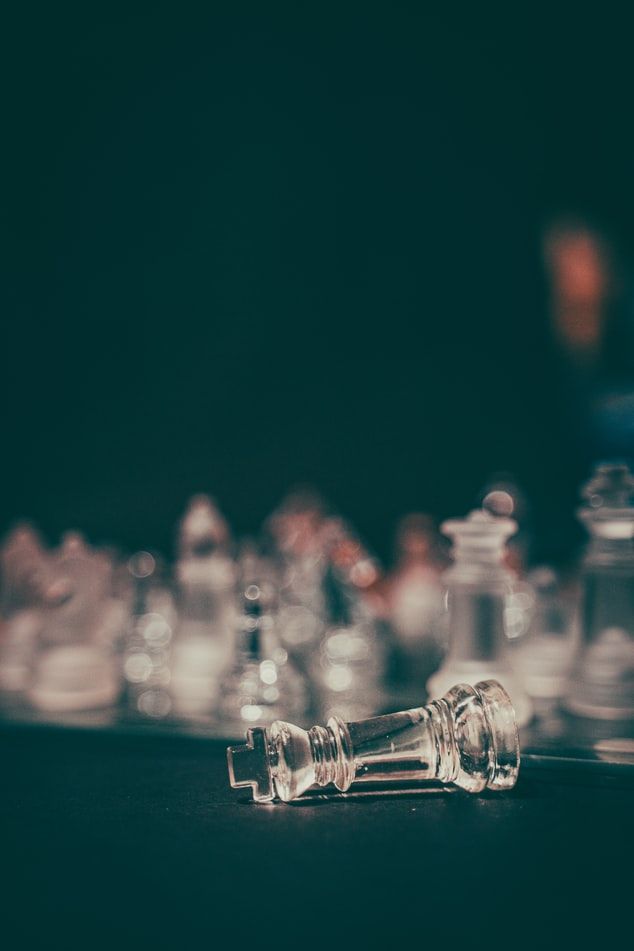 One of the strongest open tournaments in the Nordic region started sunday the 4th of October, even though it was scheduled to start during Easter. After a six month postponement organizer Hans Olav Lahlum could finally welcome just north of 100 players to the GM-group and Open Group of Fagernes Chess International.
Due to the pandemic several of the participants had to withdraw, but thankfully foreign GMs Evgeny Postny, Ilmars Starostits and Normunds Miesiz were able to play in addition to the Norwegian GMs Benjamin Arvola Notkevich, Simen Agdestein and Frode Urkedal.

The Fagernes tournament is usually quite strong, but all things considered the organizer can be content with a field consisting of six GMs, seven IMs and one WGM in a field of 46 players in the GM-group. The Open group hosts 55 players, but as there are no players representing Offerspill in this group this article will only cover our hopes in the GM-group. You can find results from the Open group here.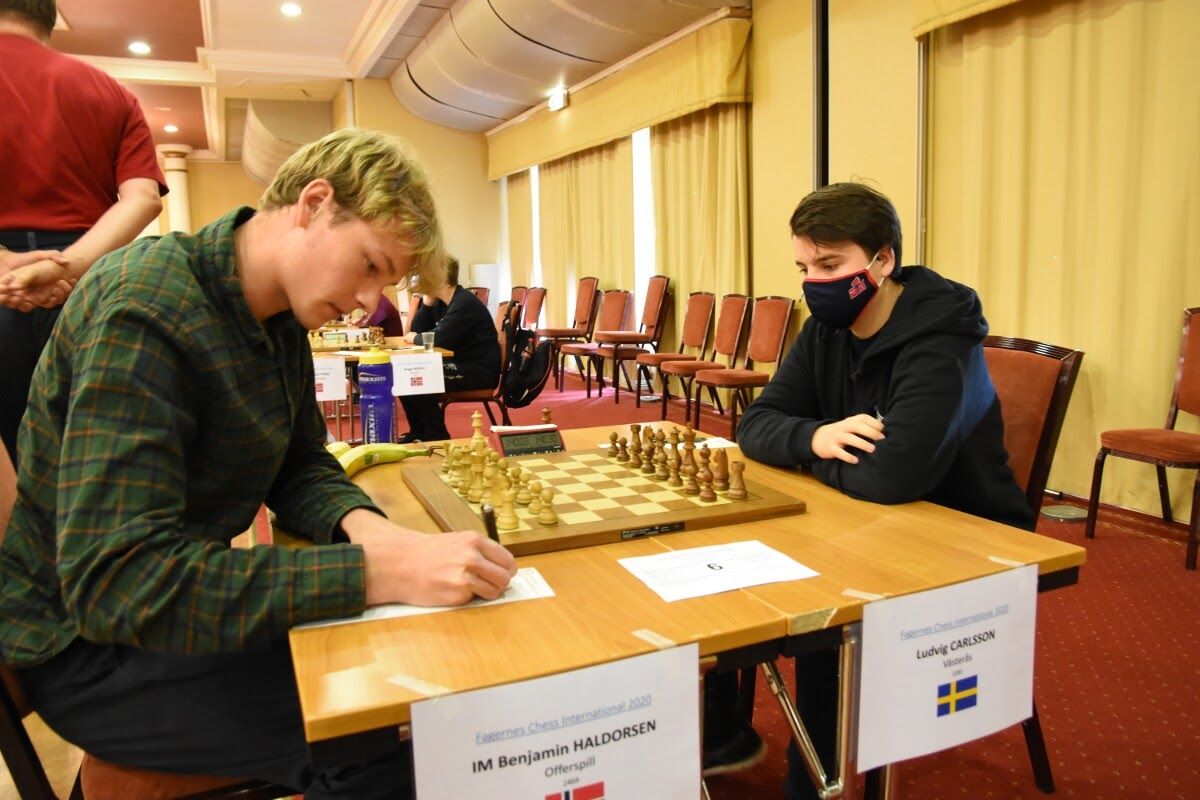 Offerspill has several players in action at Fagernes; all hot candidates for norms. International Masters Benjamin Haldorsen and Johannes Haug both have high hopes for a GM-norm, but after 7 rounds only Haug remain as a possible candidate. Fide Master Lucas Ranaldi still has chances for an IM-norm, but needs to score 2/2 to cross the finish line with a norm in hand - not impossible for a player like Luacs, though. Speaking of Lucas, most members of Offerspill have noticed that Lucas enjoys playing long games - he must feel right at home at Fagernes this week as the tournament operates with a generous time control of 100 minutes for 40 moves followed by 40 minutes for the rest of the game - all this in addition to a 30 second increment from move 1!
Enough chit-chat, let's have a look at some games!
Analysis
In round 3 Offerspill's top rated player at Fagernes, Johannes Haug, faced the promising FM Gunnar Lund from Tromsø. The opening was unorthodox and demanding - the players reportedly spent about 50 minutes for their first nine moves! However, Johannes proved to be on top of things in the early middlegame and never let go of this advantage. True to his style he finished the game off in convincing style - check out Johannes' smooth technical win below.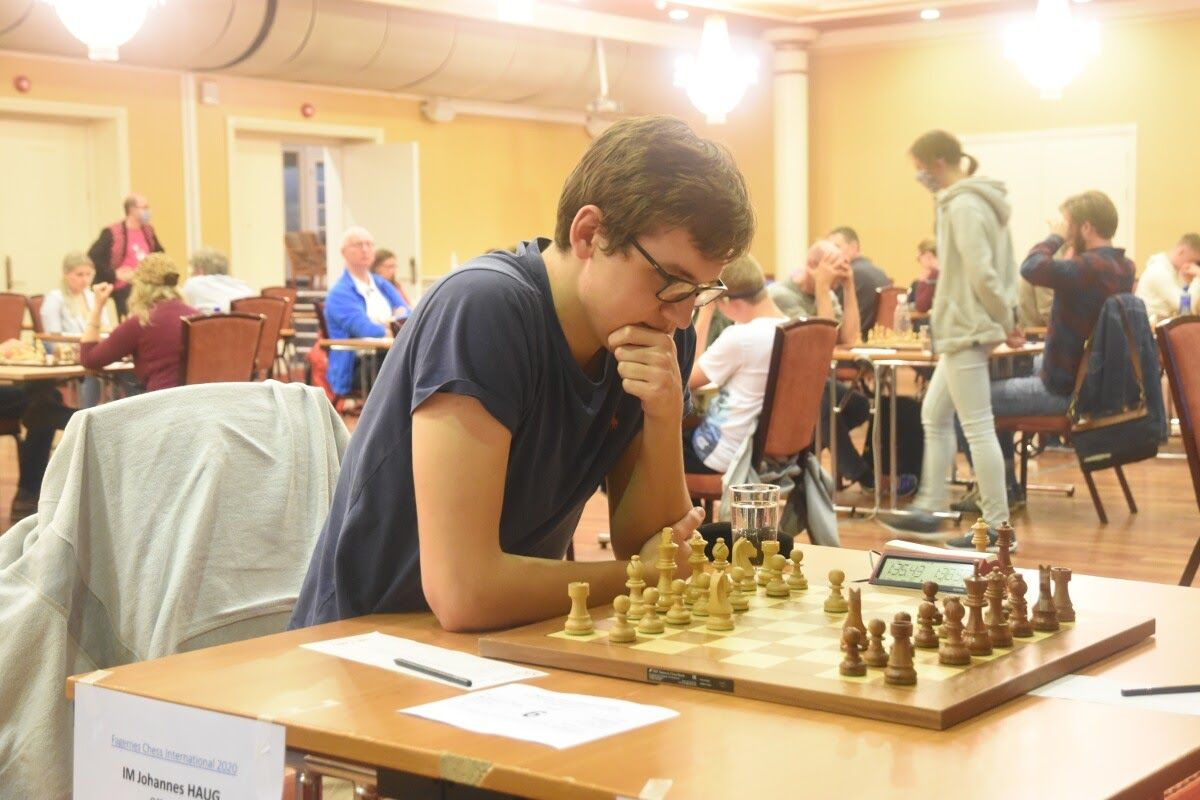 FM Lucas Ranaldi is in the running for an IM-norm after 7 rounds, but things could have gone wrong in his 6th round game against GM Ilmars Starostits. The 84-move long game had plenty of action with winning chances for both players before and after the time control. Lucas managed to save the game after resilient defence - there is plenty to learn from his hard work and tough battles: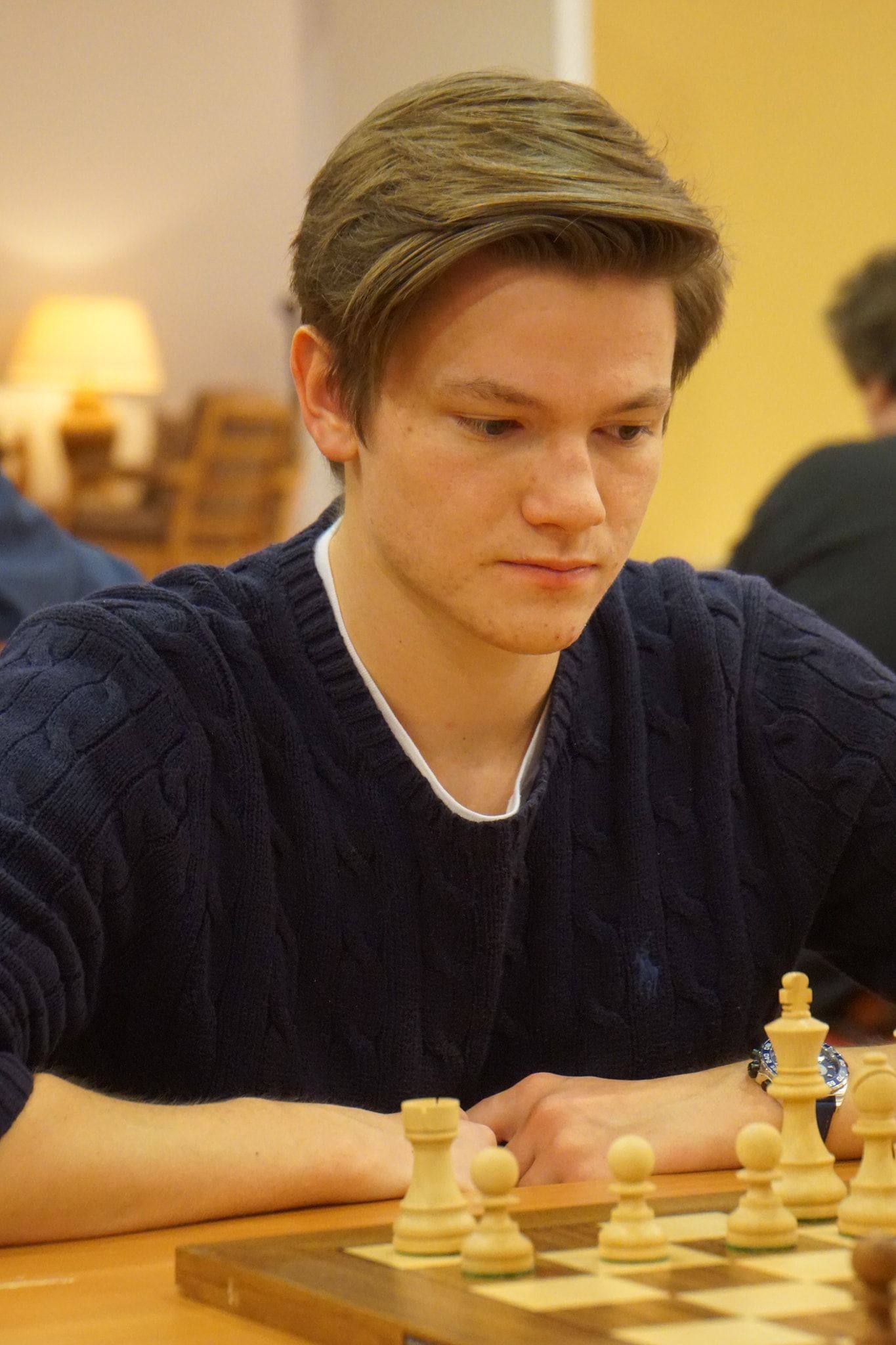 With two rounds to go there will be plenty of action and updates in the next few days. Offerspill will return with a concluding report after the tournament. In the meantime, the organizer provides daily updates in their excellent tourment bulletins which are available here.
Live games can be followed via Chess24, among others.
Full results are available here.