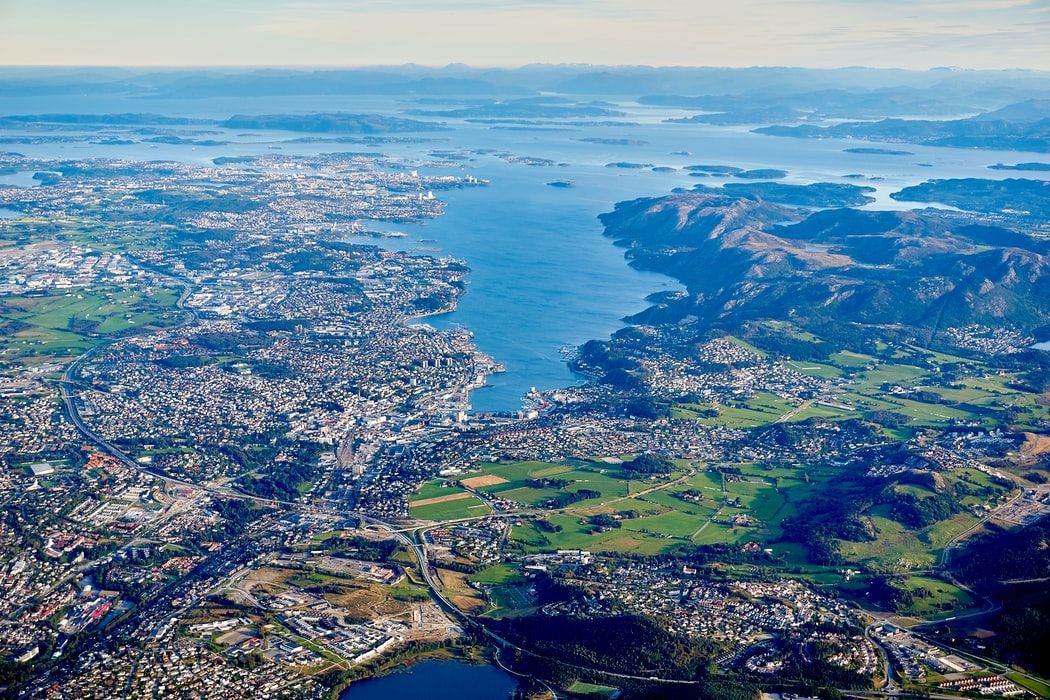 Offerspill has qualified for the Norwegian Top Division!
Offerspill will face off against the best teams in Norway this upcoming season after winning the qualification tournament in Stavanger.
After beating Trondheim comfortably 5-1 on the first day of the qualification tournament the favourites from Oslo edged out home team Stavanger to win both matches and thereby seal qualification with a nice margin. Due to the fact that Sortland had to withdraw very late from the tournament because difficulties with the airline Norwegian, Offerspill only had to play two matches this weekend.
Lead by GMs Aryan Tari and Johan-Sebastian Christiansen we were huge favourites - and luckily the players lived up to the expectations.

No mercy from Aryan
Offerspill and Norway #2 Aryan Tari showed no mercy this weekend as he dispatched Joachim Berg-Jensen and IM Erik Fossan with ease.

Let's look at the games; first against Trondheim's Joachim Berg-Jensen:


...and then we'll see how Aryan easily beat local IM Erik Fossan in a sharp Sicilian game:

Very nice games by Aryan who showed fine form in Stavanger.
Offerspill also brought soon-to-be-GM Linus Johansson to Stavanger.
The Swedish IM beat FM Petter Fossan in the important match against Stavanger in a very nice game - check out the game below.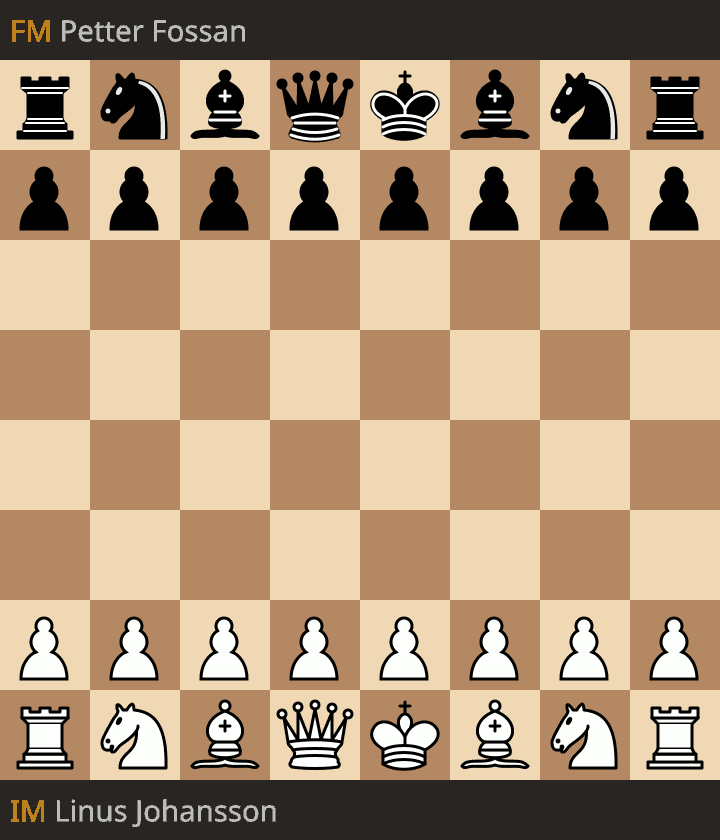 Stavanger beat Trondheim on the last day of the qualification tournament and also qualified for the Norwegian Top Division. There were several interesting games to follow in this match, including this sharp affair between FM Petter Fossan and Even Thingstad: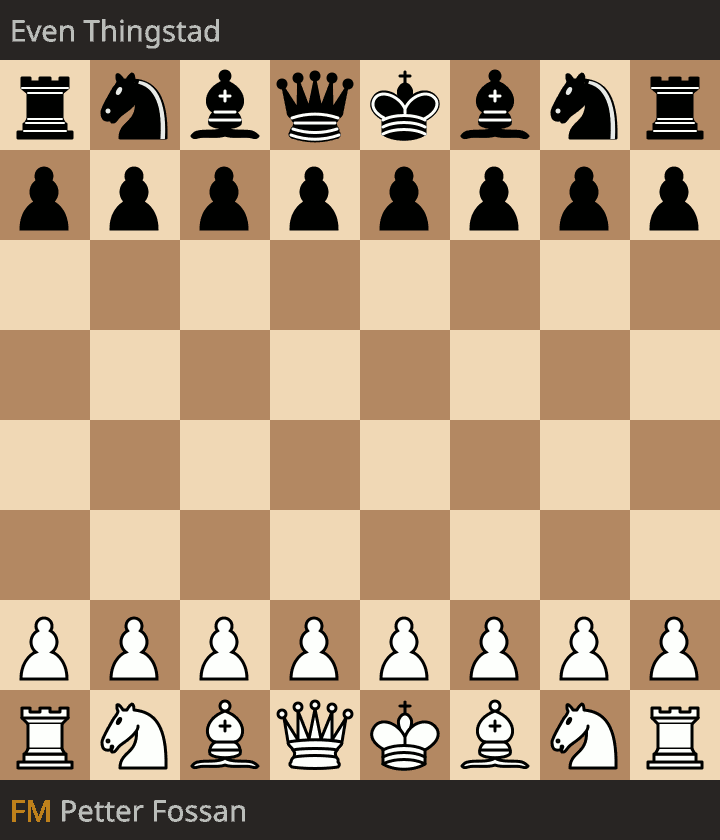 You can scroll through the rest of the games from the qualifier here.
Individual results are available here.
The Norwegian Top Division is scheduled to start the weekend 30.10 - 01.11 and will be played over the course of three weekends with a total of 9 matches.