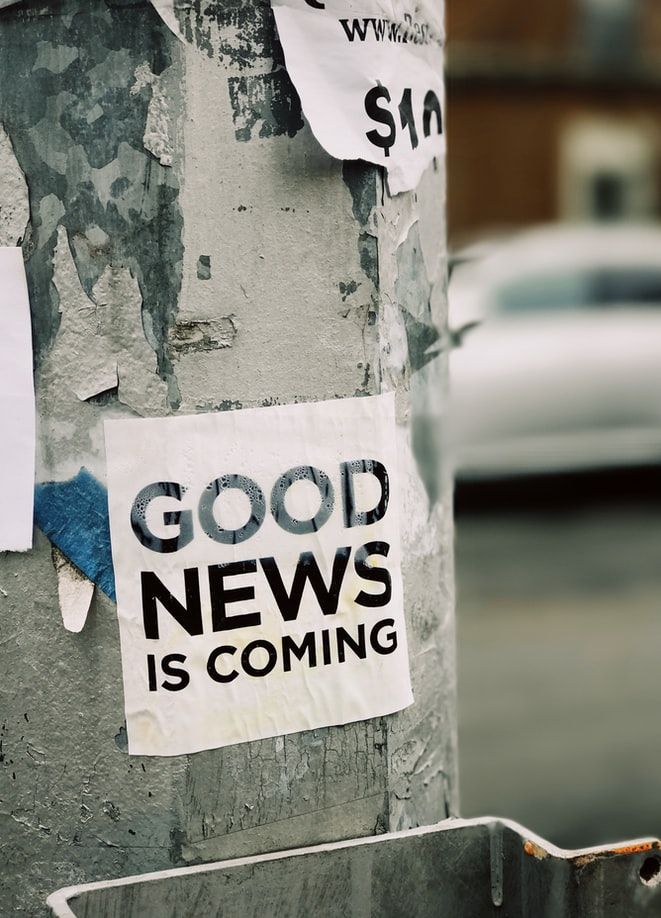 It hasn't been the busiest week in terms of tournaments or events, but we bring you an update from the Vergani Cup played in Italy where Ellen Fredericia Nilssen participated along with countryman Jonas Buhl Bjerre. Also, Offerspill played in the Quarantine League this week and we are looking forward to this year's edition of Tata Steel Chess.
Remember to follow Offerspill on social media for frequent updates on club activities, news and other content.
Facebook | Twitter | Twitch | Instagram
Vergani Cup
The January edition of this tournament was a 9-round Swiss tournament taking place from 3rd-7th of January in Bassano del Grappa, Italy. As there was no need for a quarantine for foreign players and visitors of the region a bunch of strong players participated in the tournament, including players from the Czech Republic, the US, Netherlands, Belgium and Denmark, to name a few.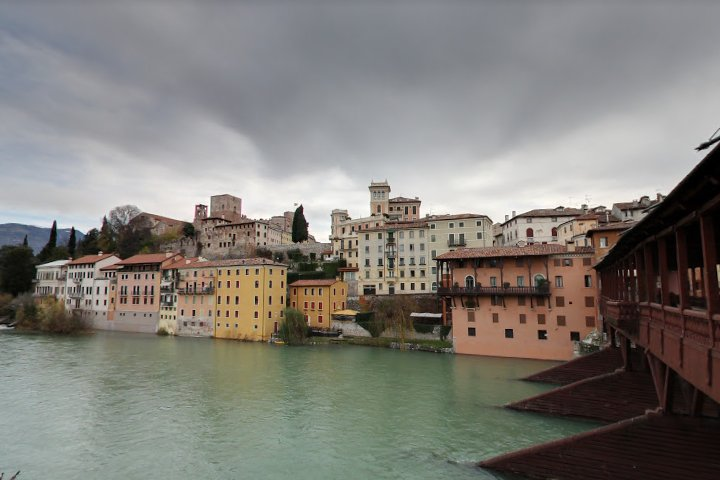 List of participants - Top 10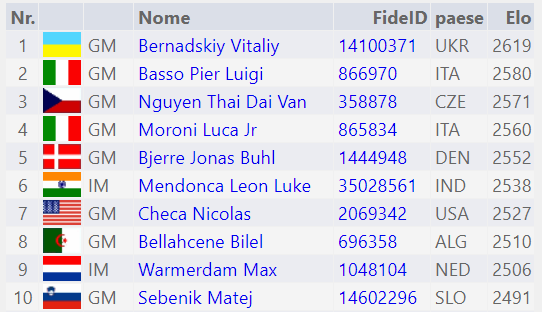 The Artist
Ellen enjoyed a strong start to the tournament with a fighting draw against GM Jonas Buhl Bjerre. The game was illustrative of Ellen's fighting spirit and thanks to this she managed to secure the draw in move 89!

Following this Ellen continued in solid style by drawing her next five games as well! This drawing streak, however, was against higher rated players at every turn. After such a streak a nickname such as "The Artist" is well deserved - congratulations, Ellen!
Check out Ellen on Twitch.
There were lots of interesting games to watch, the one below is one of my favourites produced by tournament winner Max Warmerdam.
Watch and learn.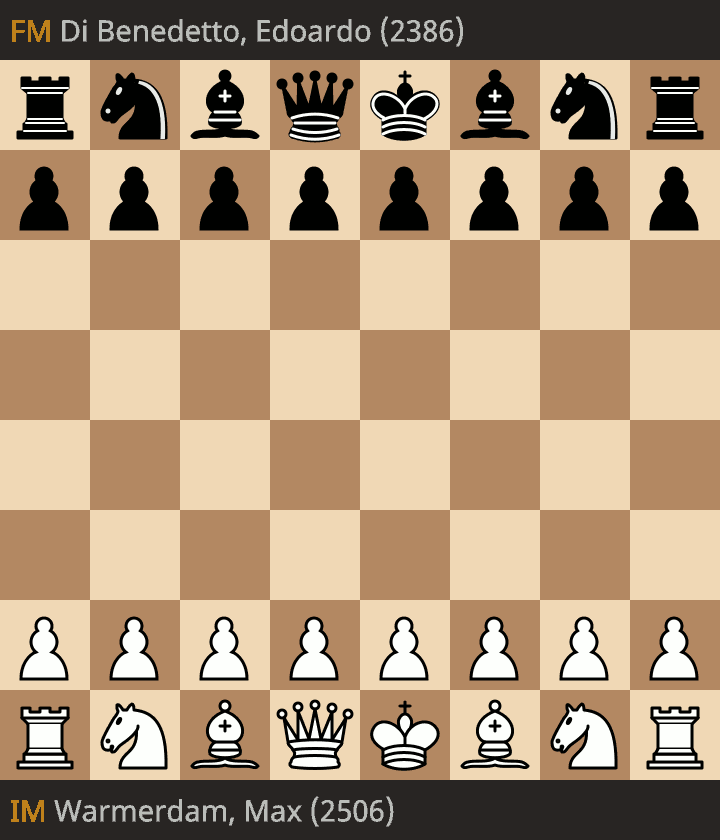 Unfortunately, Ellen lost her last three games and ended up somewhat below expected score. However, the tournament must have been a great learning experience where she also showed that she can pick points off the best on a good day, such as her draw against GMs Bjerre and Solomon.
Sofie Durrfeld and Uno Skonnord also participated in the Vergani Cup. Sofie and Uno have been frequent visitors to The Good Knight when Offerspill had weekly events there some months ago. Fingers crossed for new weekly events there in 2021.
Standings - Top 10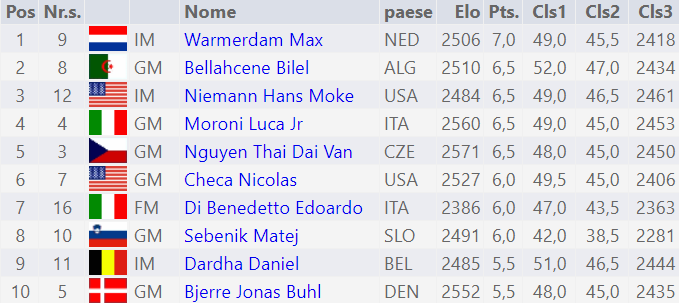 You can find the full list of participants and results here.
Replay games on Chess24 or Lichess.
Quarantine League
Back in the 9th division Offerspill had plans to do some real damage in the Quarantine League. Thanks to 8 energetic Offerspill players the team managed a 5th place in an incredibly close finish. A great effort from all participants.
Standings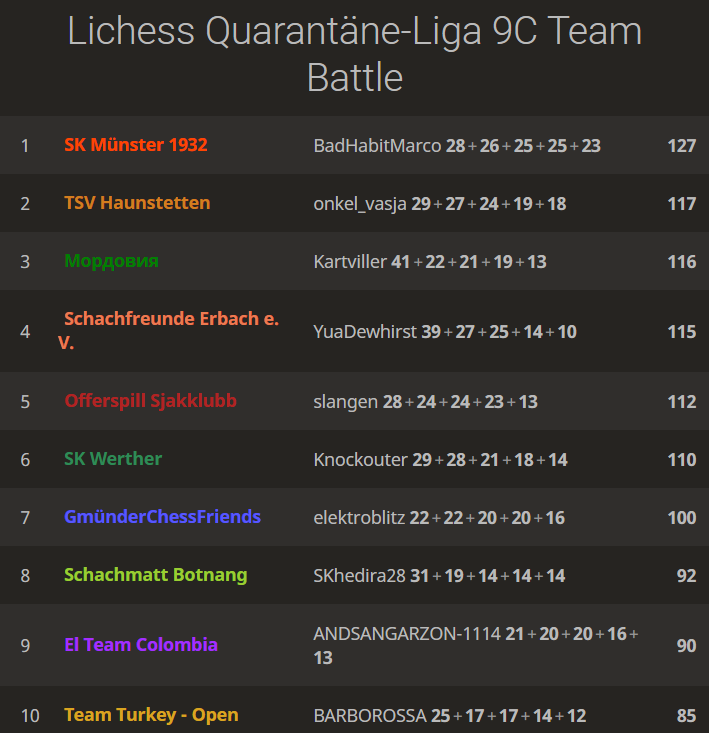 See how Offerspill's top scorer managed to exploit a late blunder by a higher rated opponent:

Results are available here.
Tata Steel Chess 2021
The return of over-the-board chess is coming. This January the first over-the-board top tournament since Norway Chess in October is being held in Wijk aan Zee in the Netherlands. World Champion Magnus Carlsen is a part of a lined up that also includes Swedish no. 1 Nils Grandelius and Offerspill member Aryan Tari. Tata Steel Chess Masters kicks off on the 16th of January and concludes on the 31st of January.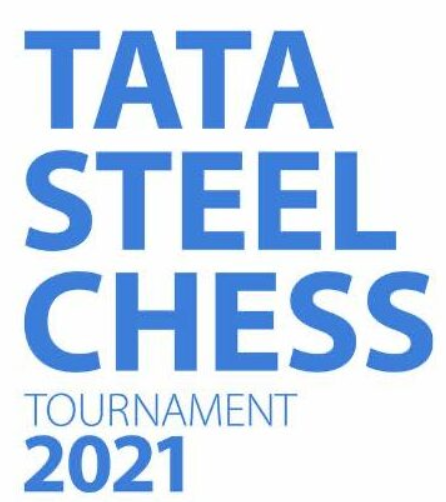 Read more about the tournament at the official site.
We are looking forward to providing updates from an elite event that includes two of our best players. Stay tuned!