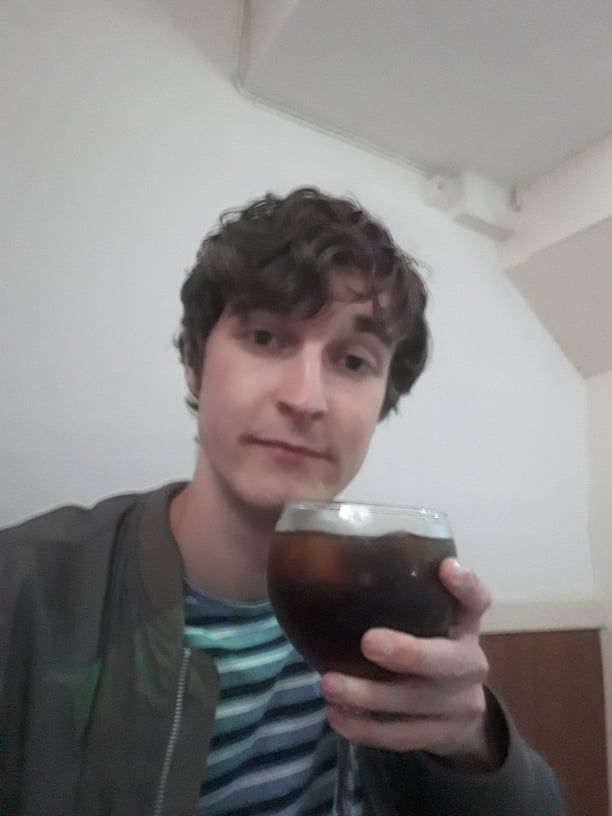 Jesper Thybo, one of Offerspill's best players, is a very active grandmaster. Having played in the Balkan area for a while he now turned to Spain and the rural areas of Benasque.
The tournament ended up as a great success for our man, but the trip to Spain didn't go as smoothly as his play on the board.
As Jesper wrote on his Facebook-blog he started off with a flight to Barcelona where a car was supposed to be waiting for him. Alas, his ride cancelled shortly beforehand and Jesper was left to his own devices. After checking hips options he ended up on two-day bus ride. Sadly, our Danish champion did not get a good night's sleep as he had to spend a full night on the streets of Barbastro as there were no available rooms in the entire city - what are the odds?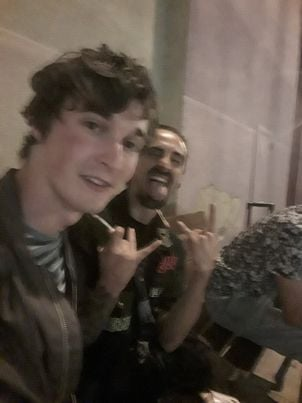 Anyway, having finally fought his way to his Benasque hotel, Jesper slept a massive 15 hours and was ready to fight in the strong open tournament.
You'll find all results here.
Below you can enjoy a couple of Jesper's favourite games from the tournament, and a couple of snapshots from the man himself.
Thybo - Esteban (1-0)
Jesper's notes
I had been too long in the Balkan, so I decided to change my destination to Benasque in Spain. There was a pretty strong tournament, where I was seed 5. The tournament went wonderful, (maybe the mountains inspired me) and I managed to play some beautiful games there, and even take second place with 8/10, behind the very dominant Nisipeanu.
Gines Esteo - Thybo (0-1)

The playing venue