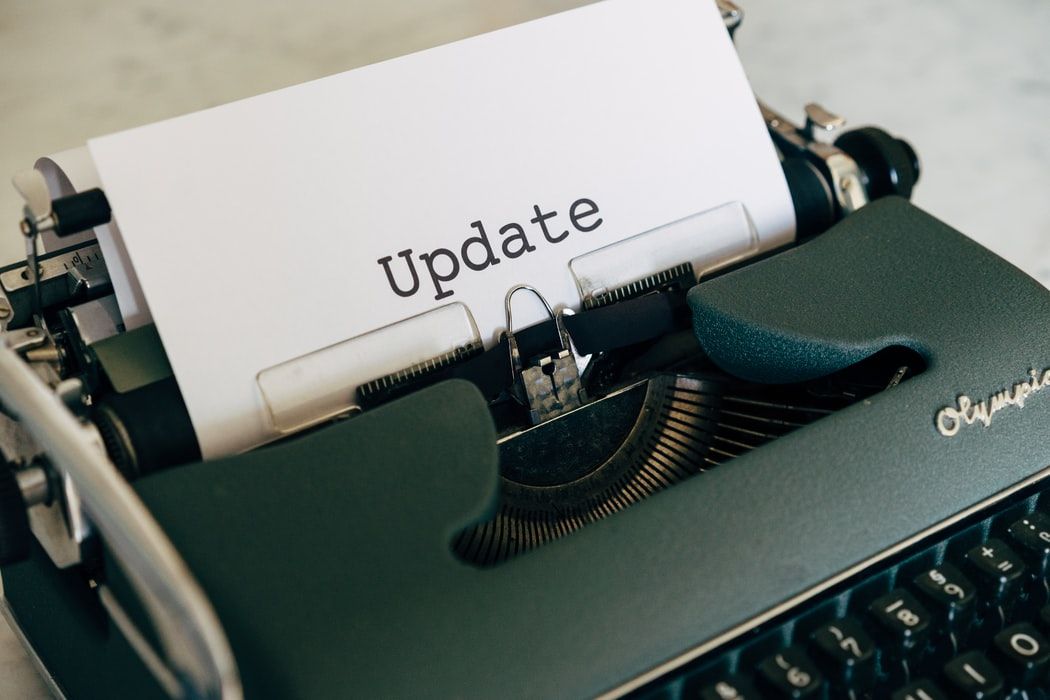 We are back with a short update on this week's events.
Top Chess Engine Championship
In our previous column we wrote about how engines are changing the way we think and play chess these days. During the TCEC the engines are tested in a variety of openings - and even in Fischer Random! As usual, Matthew Sadler has been reporting live from the TCEC on Twitter. Below are some of his greatest hits from the last week or so.
What's the opposite of fianchetto? I am not sure, but Stockfish seems to have found it during a game of Fischer Random.
Time to resign? This is not a position I would be comfortable playing with either color, but both Leela and Stockfish kept their cool - dead draw, of course.

Skilling Open
The first tournament of the Champions Chess Tour kicked off this Sunday with the Skilling Open. The 1.5 million dollar tour features several world class GMs including World Champion and Offerspill founder Magnus Carlsen. Other household names are GMs Anish Giri, Hikaru Nakamura and Ding Liren, to name a few.


The organizer provides commentary in as much as 8(!) languages with a state-of-the-art live studio in Oslo where well-known TV-anchor and sports journalist Kaja Snare will lead a team consisting of her, IM Jovanka Houska and GM David Howell. Both Houska and Howell have played in the Norwegian Premier League several times for clubs Bergens Schakklub and Vålerenga, respectively.
Skilling Open consists of 16 participants that will play a single round robin where 8 will advance to a knockout event.
You can read Chess24's presentation of the tournament in full here.
Games
Magnus had a rough start to the event after a dreadful mouse slip in his first round encounter against Russian rival Ian Nepomniachtchi.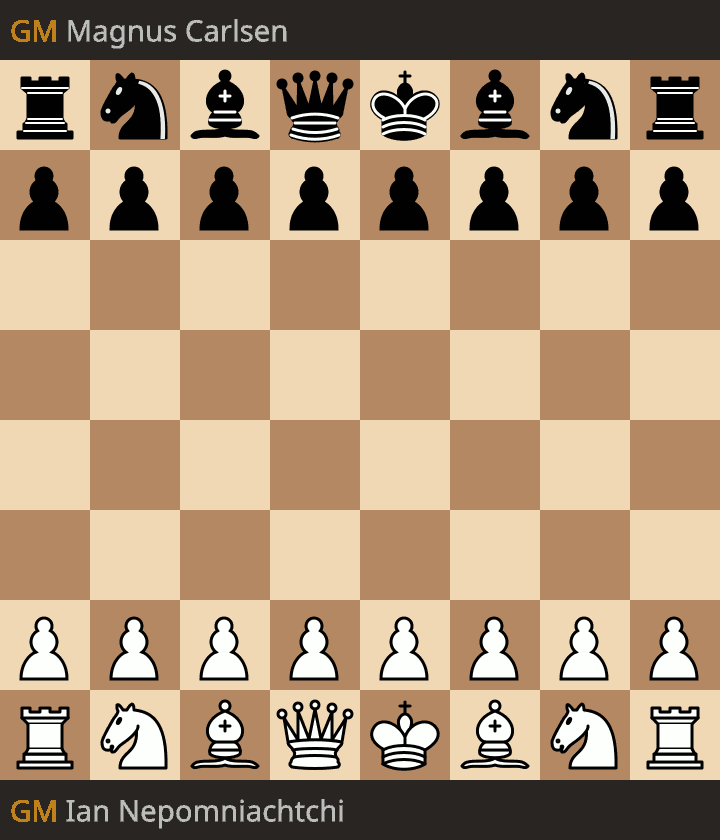 Magnus strikes back
It is typical for the World Champion to strike back with double force after a set-back, and this proved to be the case yet again. After recovering from the 1st round misstep with a draw against French top player Maxime Vachier-Lagrave, there followed a run of three wins in a row! Especially the win against Azeri GM Teimour Radjabov was short and sweet:

With this string of wins Magnus is sharing 2nd place with David Anton after day 1 of the tournament - a fine comeback. Dutch GM Anish Giri has had a phenomenal start to the event and is in the lead with 4/5 points!
The following picture, courtesy of popular chess streamer "agadmator", is pretty explanatory of how Magnus felt after finding his mojo during Day 1 of the tournament,
Standings - Day 1

Follow the action on Chess24 / Lichess.
Offerspill Thematic - Classical King's Indian
As usual, Offerspill organized a thematic blitz tournament on Sunday the 22nd of November. The event is a part of the Offerspill Online League, which is open for all members of the club. If you are eager to play but haven't signed up for a membership yet you can do it here.
We made a short introductory to the Classical King's Indian which is available on YouTube.
It is fitting to conclude our weekly wrap-up with a mention of the many players participating in our weekly tournaments on Lichess - we appreciate your effort and dedication to the club and the Online League!  "Talexander" is a good example - a player always on the lookout for attacking chess. A perfect example is his win against "Allix" from the thematic tournament: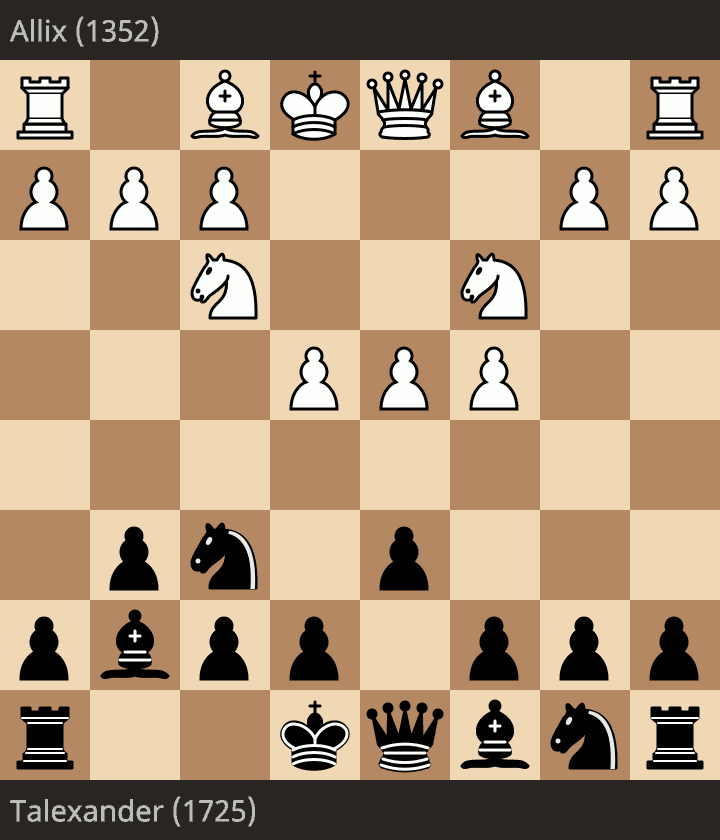 The lesson is simple by nature, but difficult to apply in practice: watch out for those knight forks, guys.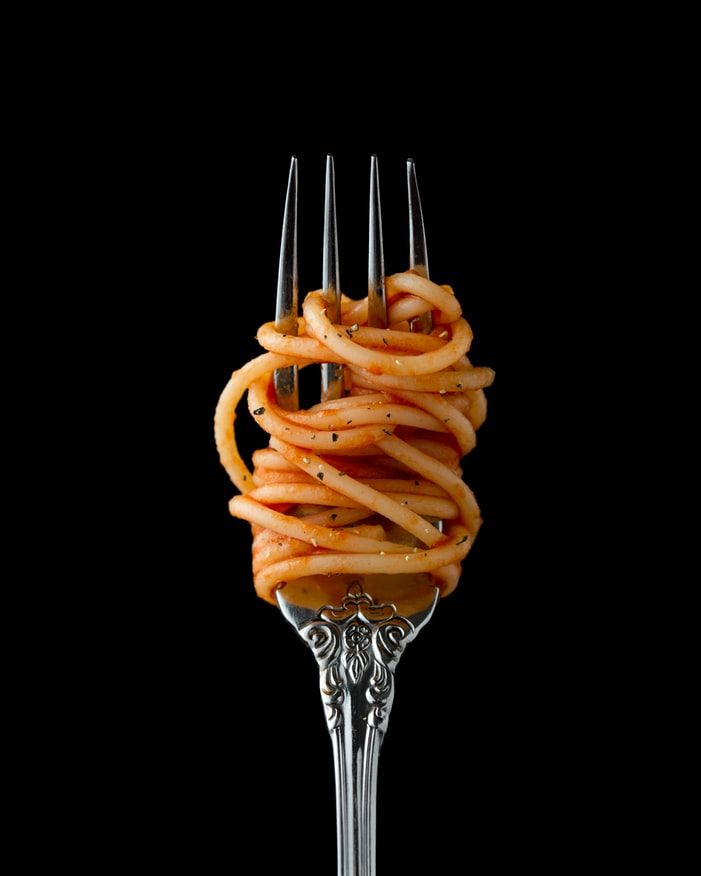 Social media
Remember to follow Offerspill on Facebook | Twitter | Instagram | Twitch.