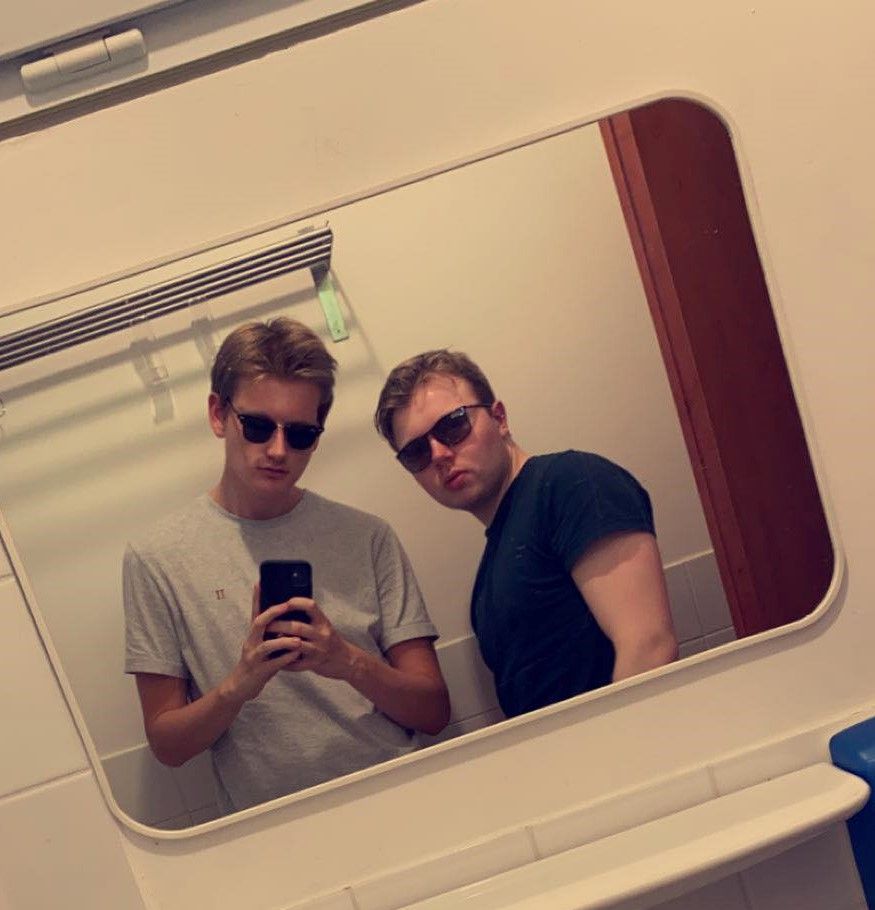 Two of our most promising players GM Johan-Sebastian Christiansen and Ellen Fredericia Nilssen played the Pál Benkő Memorial in Hungary from the 31th of August until the 9th of September.
Johan-Sebastian and Ellen both competed in the Open Group which hosted 44 players from a range of different nations. While JS was the clear rating favourite in the tournament, Ellen was ranked as the 11th best player in the field according to the most recent FIDE ELO. However, Ellen soon proved that numbers can be deceiving - after a string of solid games she finished in an impressive 4th place!
Following this result, and not to mention the recent Offerspill Nordic Invitational where she made a WIM-norm, Ellen has established herself as a leading candidate for the WIM-title and is proving to be one of Offerspill's most promising young players. Ellen was not eligible for a WIM-norm this time due not playing against the required amount of titled players, but a great result nevertheless.
Johan-Sebastian won the Open tournament in convincing fashion with the score of 8,5/9 points - congratulations! His first round encounted with the irishman Darragh Moran was a short, but sweet affair:


After three rounds our two Offerspill-players faced off in a thrilling game where the grandmaster had the best day at the office: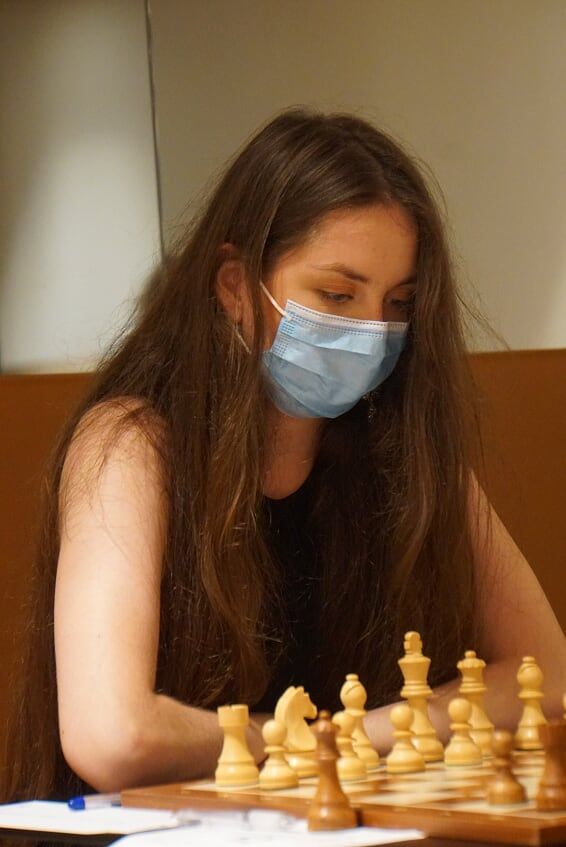 Ellen Fredericia Nilssen has performed brilliantly the last couple of months and is now rated over 2200. She finished the tournament in Hungary with a convincing victory against a local FM: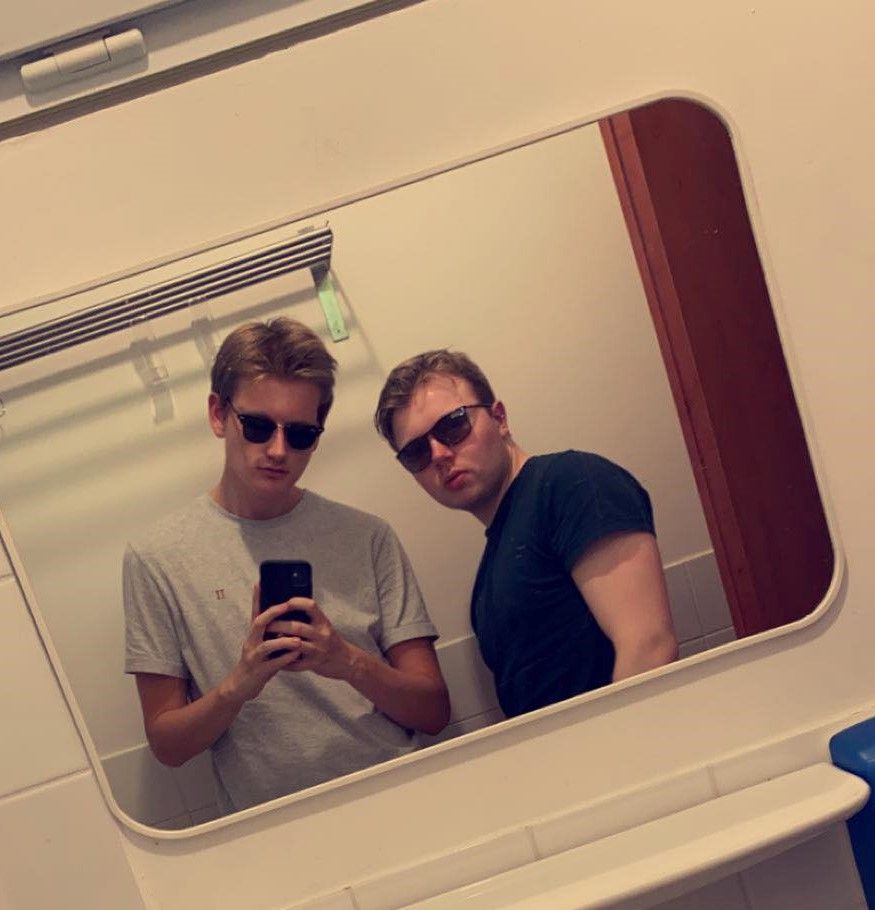 Banter Blitz series
GM Aryan Tari, one of Offerspills best players, is playing in the new Banter Blitz series at Chess24. After beating players like Mateusz Bartel and Jordeen van Foreest, strong grandmasters, Aryan will play against the Azeri GM Rauf Mamedov today - thursday the 10th of September 18:00 CEST. The winner will qualify for the Banter Blitz Series Final where players like the world champion Magnus Carlsen will compete. A qualification win for Aryan could end up in a place on the next chess tour on Chess24 - no pressure!
You can watch Aryan play against GM Rauf Mamedov tonight, 10th of september, on Chess24 from 18:00 CEST.

Mamedov will be a tough opponent for Aryan, but he is not without chances - especially after showing excellent form when beating Jorden van Foreest in the semi-final!
Follow the action on Chess24 from 18:00 CEST.