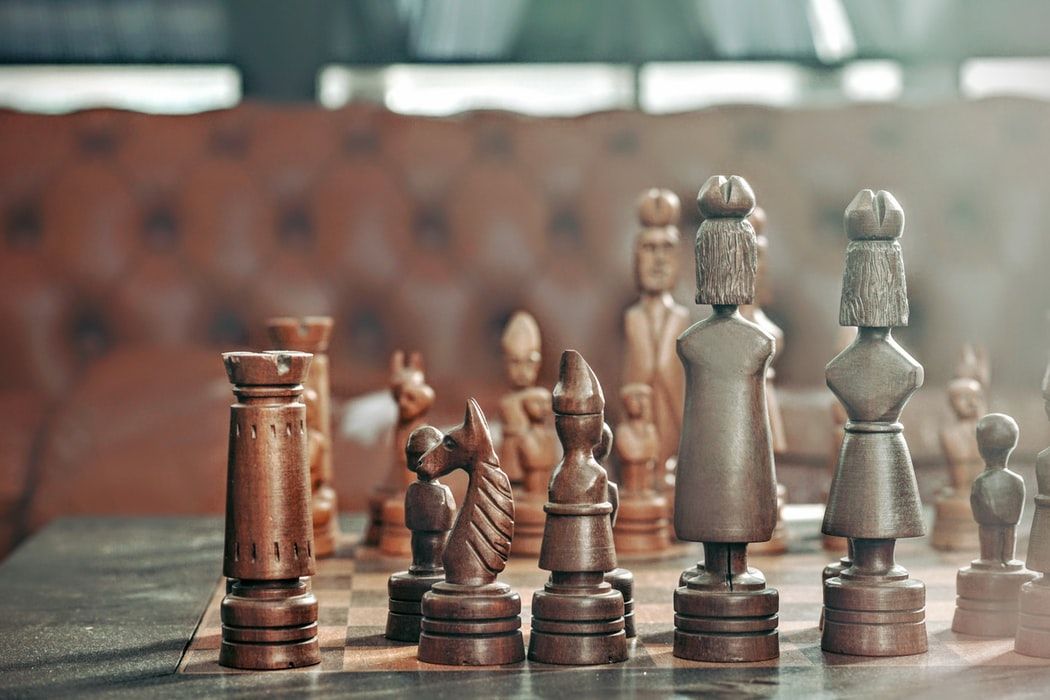 Offerspill Nordic Invitational was a blast!
The tournament was held from the 21st of August until the 29th and included not only promising Norwegian youngsters, but luckily the club was able to host players from countries such as Slovenia, Spain, Italy, Ireland, Latvia, Denmark, Sweden and Germany. 36 players including three grandmasters with a bunch of promising young players made up the exiting field of players in the international tourmement held at the clubs venue Pilestredet 10, Oslo.
Grandmasters Normunds Mieziz and Jonas Buhl Bjerre won Offerspill Nordic Invitational with 7/9 points ahead of International Master Frode Elsness with 6,5/9 points. The Latvian legend Miezis was awarded the tournament victory thanks to a better tie-break, even though he lost his encounted with the Danish phenomenon Bjerre.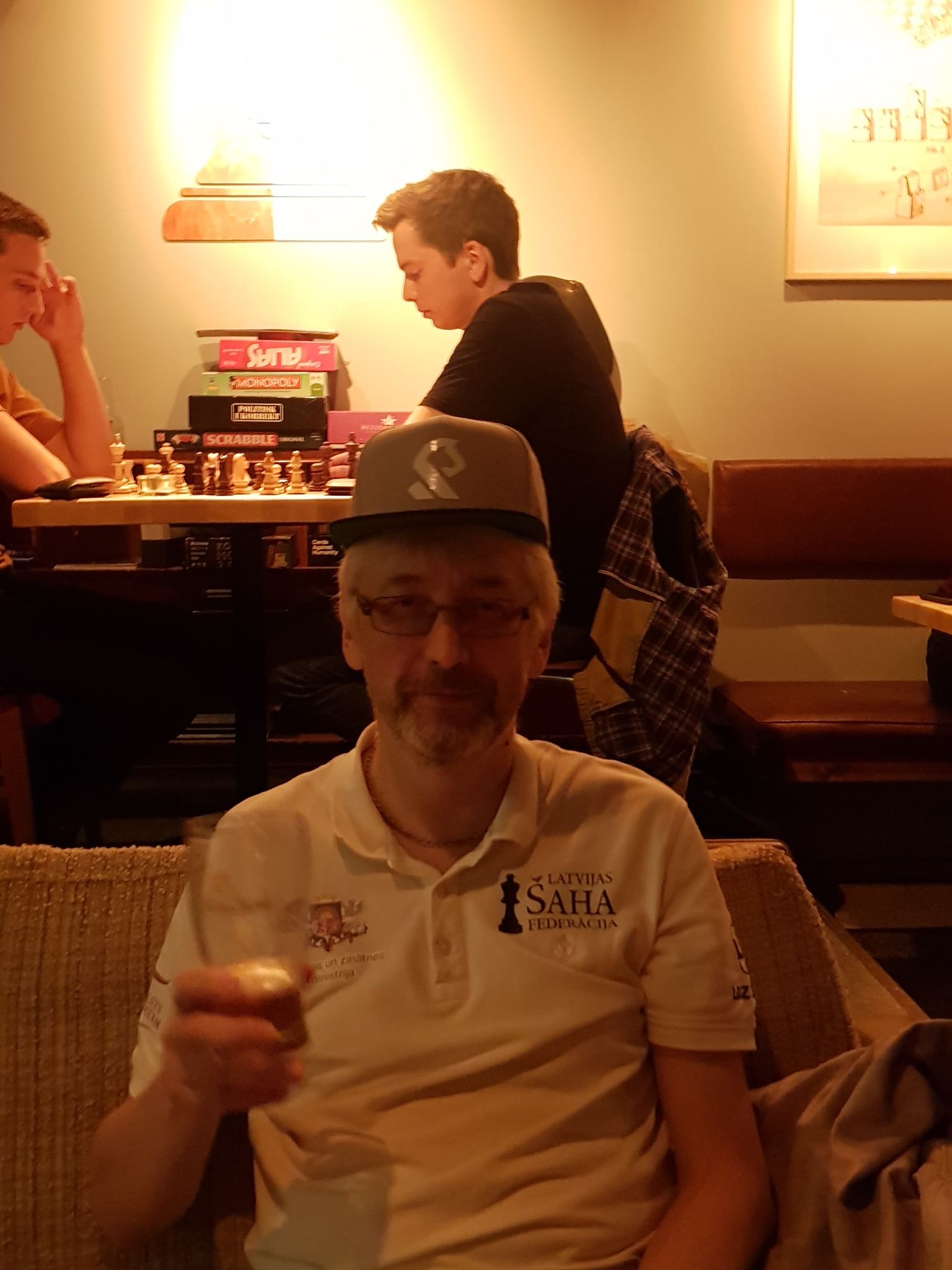 The top seed Danish GM came prepared against the Latvian veteran and ground him down after strong play in the middlegame: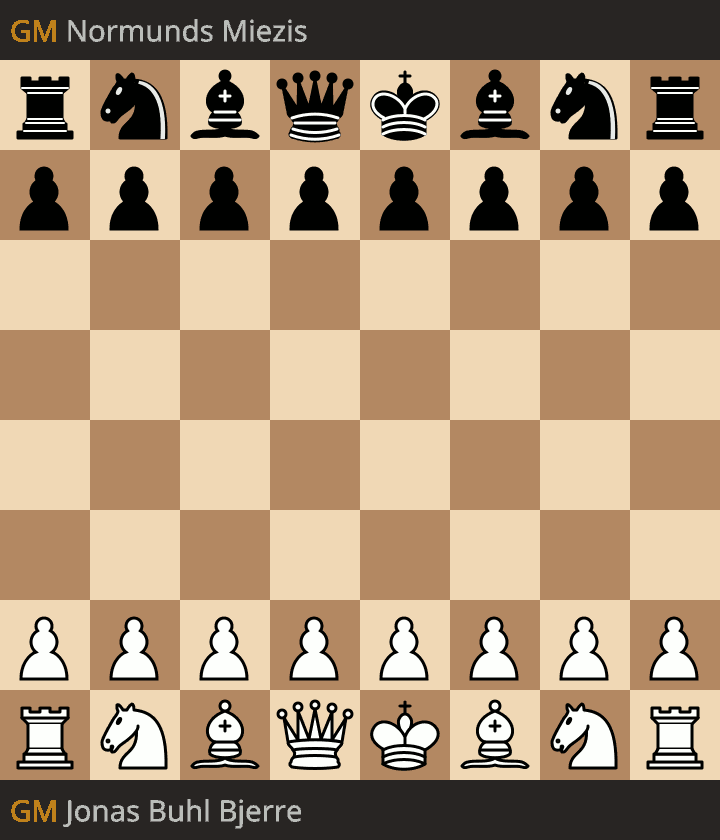 Winners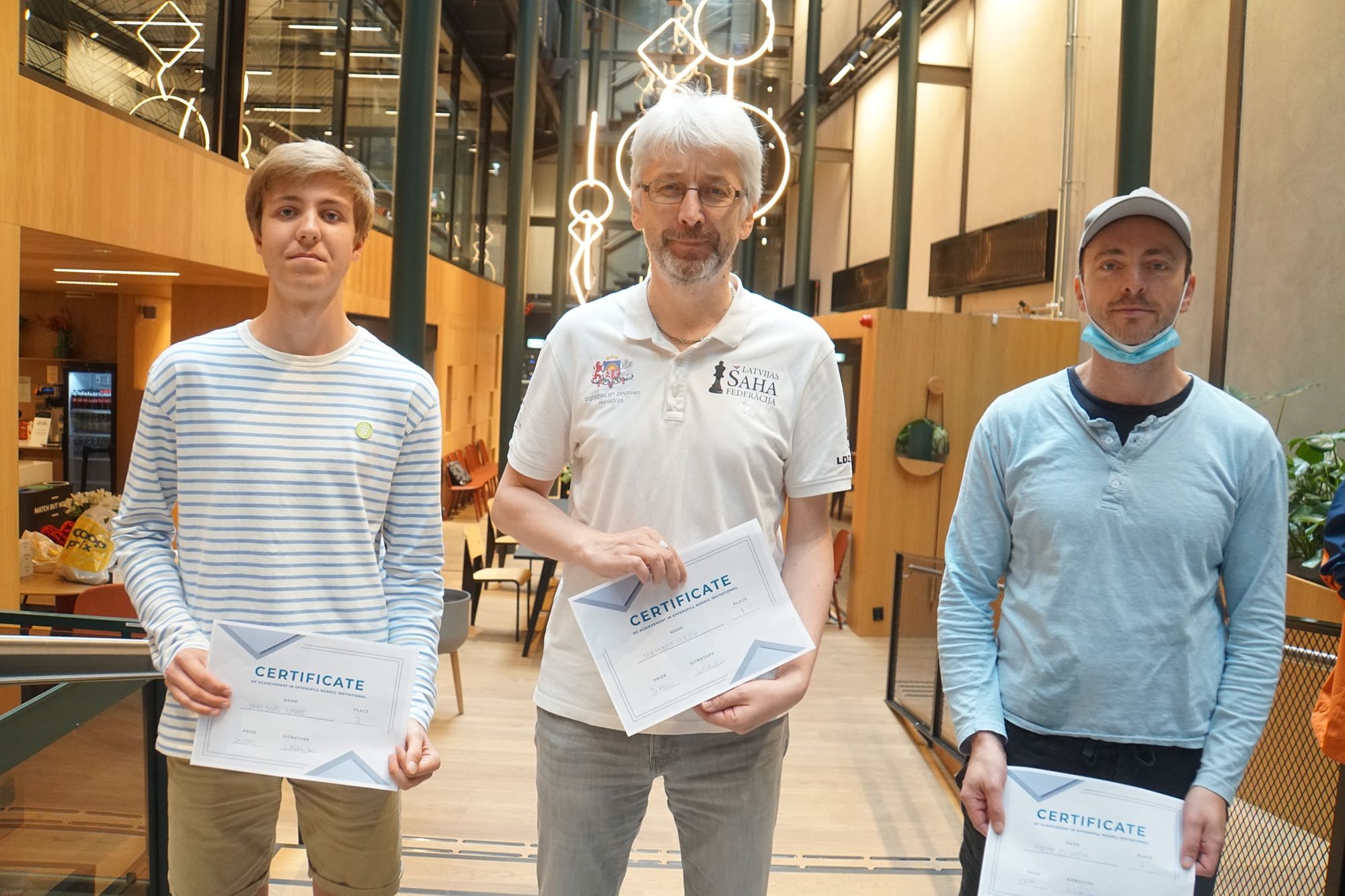 Elsness lost surprisingly to CM Ludvig Carlsson earlier in the tournament and had to play catch up in order to fight for a place on the podium. The aforementioned Swedish CM played a fantastic tournament and made an IM-norm already in the 8th round - congratulations! Offerspills Ellen Fredericia Nilssen made an WIM-norm with a brilliant performance which included her first win against a grandmaster - impressive stuff!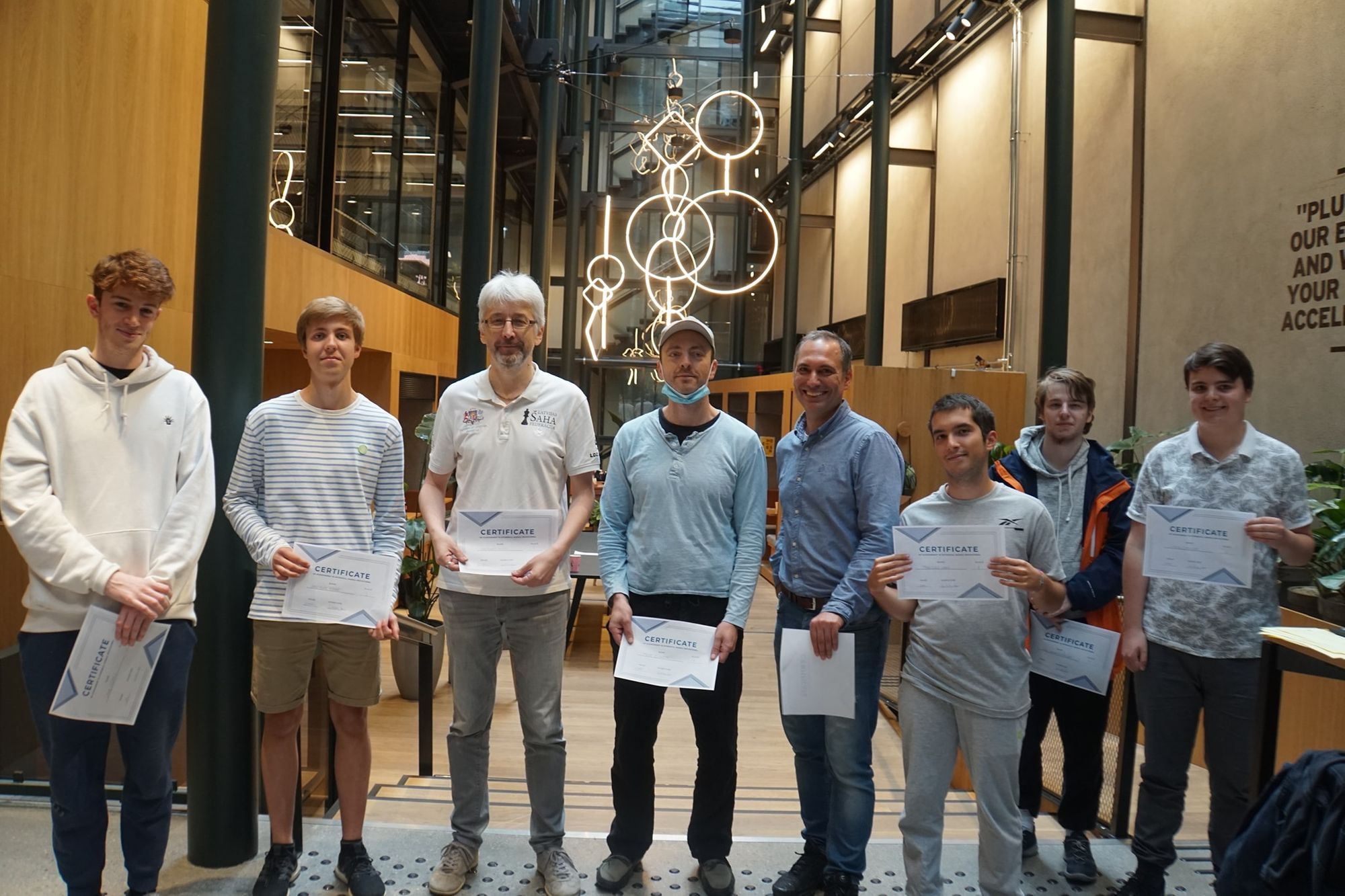 Norms!
As previously mentioned, two players made norms during the tournament - Ludvig Carlsson and Ellen Fredericia Nilssen. Both players enjoyed a brilliant tournament after having played a number of impressive games.
While Nilssen and Carlsson both made a norm, Conor O'Donnell and Lara Janzelj came very close to an IM-norm and a WGM-norm, respectively.
Ellen beat her first grandmaster during the competition - take a look at how she dispatched with legendary Norwegian grandmaster (and former European Junior Champion!) Rune Djurhuus:


Ludvig Carlsson played a brilliancy himself in his game against IM Frode Elsness in the 5th round, which gave him strong chances for an IM-norm: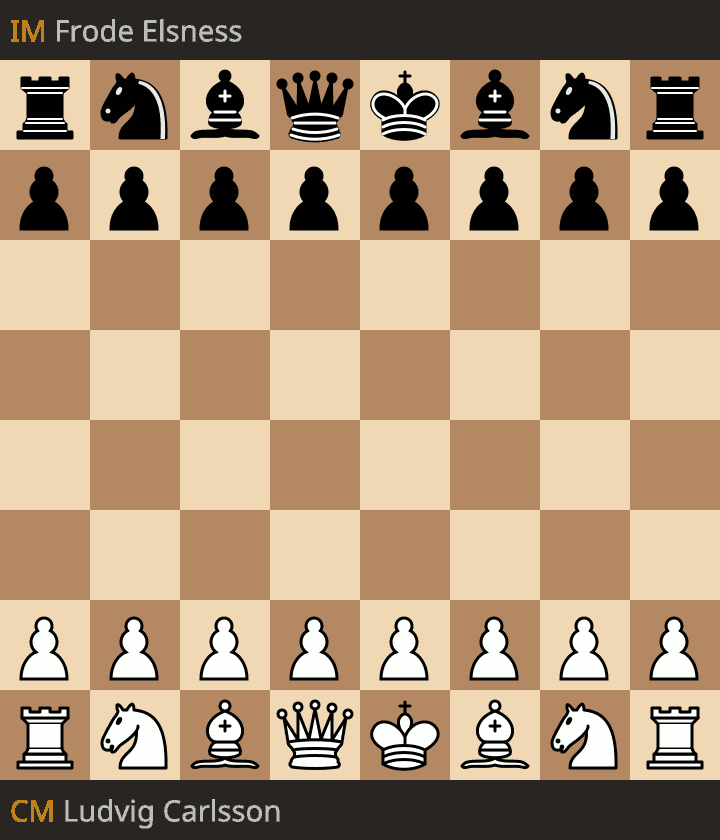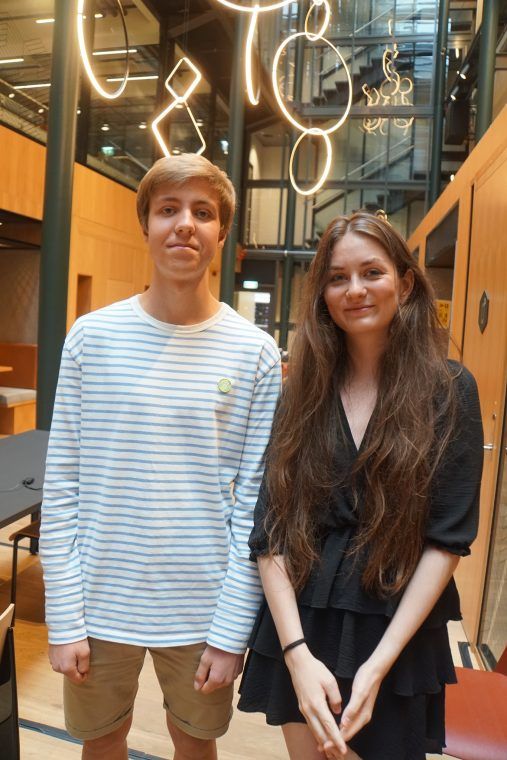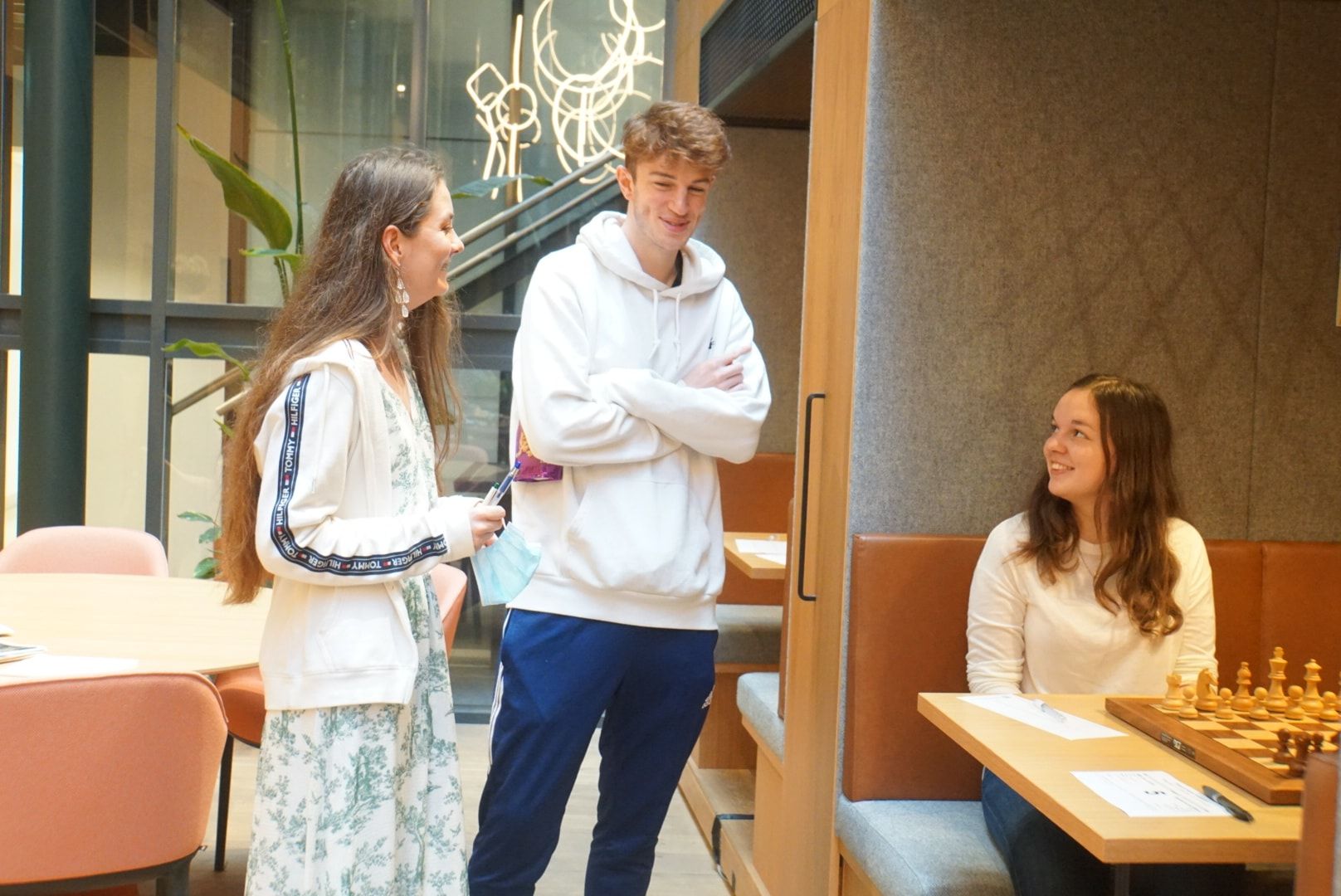 The Italian IM Francesco Sonis never fully recovered from his 4th round loss against IM Frode Elsness, but gave the spectators a lot of entertainment along the way as is a welcome guest to later Offerspill tournaments - look at how he dealt with promising Norwegian youngster Isak Sjøberg in the 5th round:


Australian IM John-Paul Wallace has one GM-norm on his resumé and performed well in Oslo. He beat IM Lars Oskar Hauge and also beat one of Norways most promising young players in 12 year old Aksel Bu Kvaløy from Stavanger: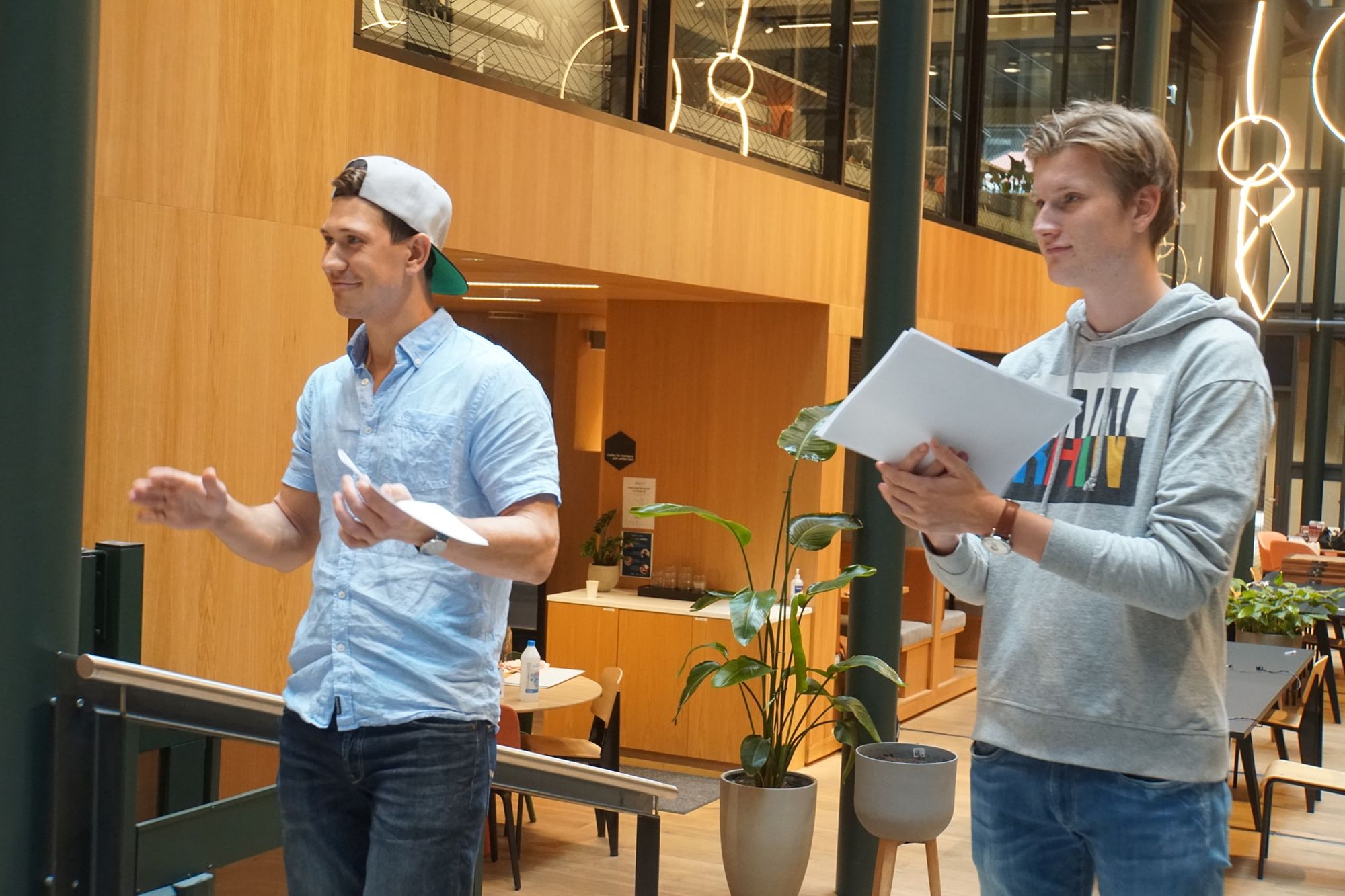 Special thanks to..
The event was a success thanks to the efforts of the organizers and arbiters - special thanks to Jon Kristian Haarr, Kristoffer Gressli, Johannes Kvisla and Jakob Aavik. A special mention has to be made of the fantastic entertainment provided by commentators and streamers Aryan Tari, Johan-Sebastian Christiansen and Johan Salomon and their guests. Also a special thanks to our sponsor, Kindred, who makes us able to host such an event!
See full standings here.
You can replay all the games at your own convencience thanks to the Lichess Broadcast function.
Make sure to follow Offerspill on Facebook / Twitch / Twitter to stay updated on our club activities.