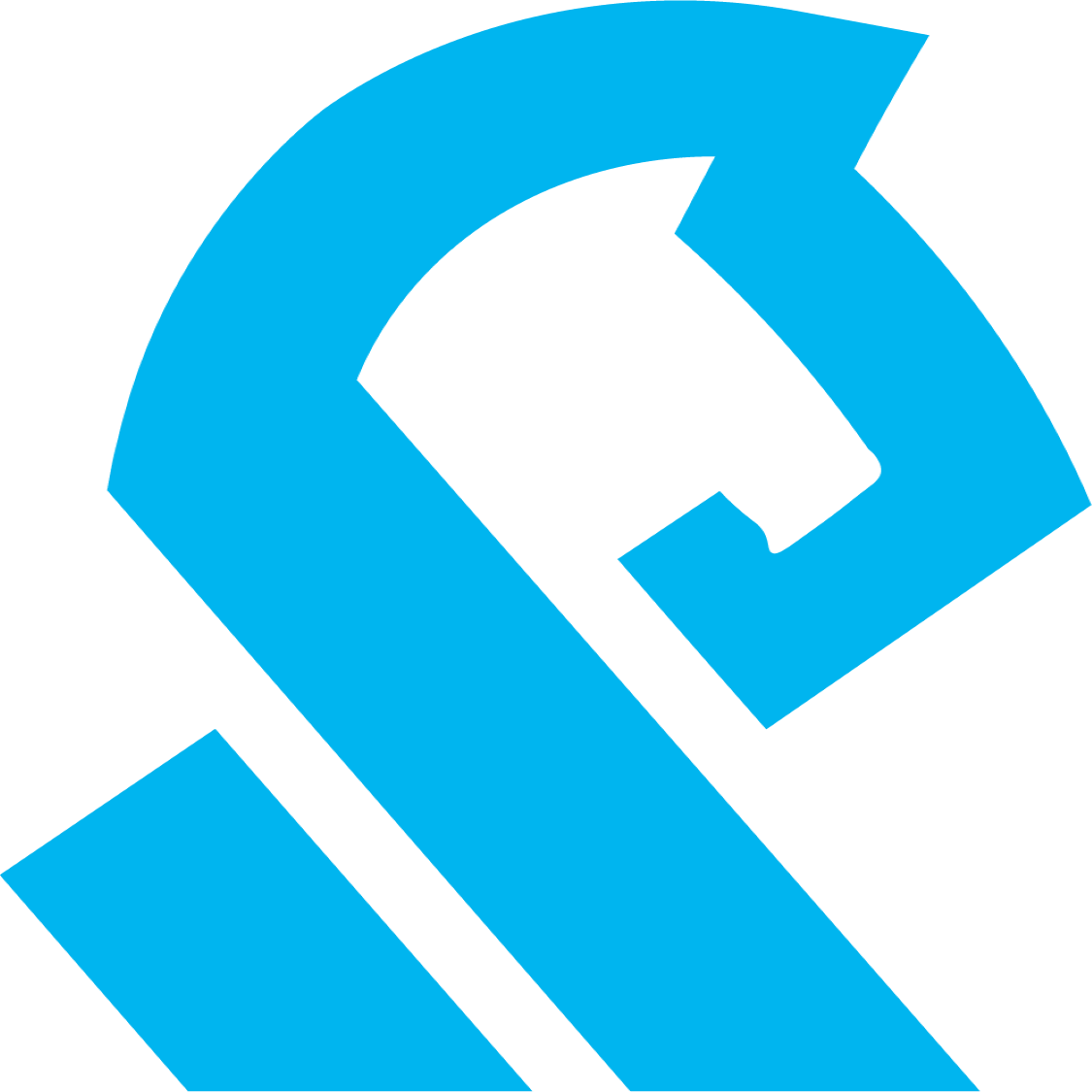 Last year Offerspill announced the launch of its very own talent programme - the "TalentOffer". You can read the announcement in Norwegian here. Unfortunately, 2020 has not been the year many had hoped. Luckily, TalentOffer was not majorly affected and will be re-launched in 2021. The first edition of our talent programme included players like GMs Johan-Sebastian Christiansen, Johan Salomon and Aryan Tari, IMs Johannes Haug and Benjamin Haldorsen as well as FM Lucas Ranaldi. We were also delighted to receive application from Danish players GM Jesper Thybo and Ellen Fredericia Nilssen. All players have gained a lot of valuable experience and rating points this past year  - much thanks to the opportunity of working with other ambitious players in a tightly knit community.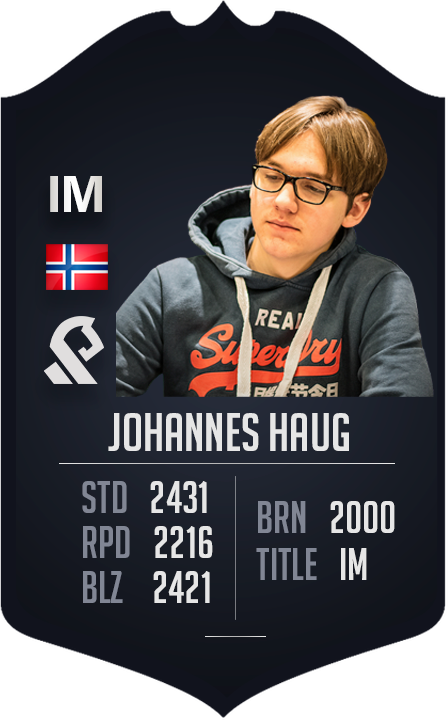 These are all good players, but that is not the most important criteria to be eligible for TalentOffer - we are most interested in your ambitions both personally and for Offerspill as a club. What do you hope to achieve as a chess player in the coming years? Feel free to outline a short version of this in your application.
TalentOffer would not be possible without our sponsor Kindred Group. We are greatful for their support - without this Offerspill would not be able to offer young players a chance to shape their own careers and futures through TalentOffer.
Shape the future of chess with us
Here at Offerspill we embrace the individual in each of us. The core goal of the talent programme is to facilitate learning and growth for young, aspiring chess players. We strive to nurture independence, but applicants will also be a part of a growing chess community with great ambitions for the club. Further, we envision that respect, responsibility and ambition are values you share.
You will be able to participate in tournaments, training camps and other activities with some of Scandinavia's top talents. This year all candidates were invited to an online training camp with renowned chess coach GM Sam Shankland. Shankland is also a word-class player himself and provided valuable guidance for our young players. Further, players will be encouraged and given support to participate in tournaments both online and over-the-board. Offerspill has great ambitions for all candidates that are part of the programme.
Twitch
Additionally, Offerspill is one of the most active clubs online these days. We stream frequently on Twitch. Candidates would be offered the chance to contribute to our channel and get support to build up their own channel. TalentOffer candidate Ellen Fredericia Nilssen is a prime example of this - check out her very entertaining channel on Twitch here.
Community
The club would be nothing without our members. As a member of Offerspill and part of the talent programme you not only be enrolled in a programme where you can learn cutting edge chess, but also enjoy an active and inclusive community.
An example is the fun and entertaining Offerspill Online League which recently concluded its 1st season with a new format. Check out our short summary of the season here. Read the introduction to the league here in order to familiarize yourself with the concept - the league offers weekly chances to stay sharp and compete with other players in the club.

Apply now
The program lasts 12 months and is an excellent opportunity for growth over-the-board and socially. Due to the pandemic the talent programme activities have mostly been digital this year, but we have organized tournaments such as the Offerspill Invitational and the Offerspill Nordic Invitational with great success. Candidates in the programme are guaranteed a spot in our tournaments and will be eligible for play in the Norwegian Premier League as well as lower divisons.
Below are some of the perks available for members of Offerspill and candidates in the TalentOffer programme:
Tournaments - online and over-the-board
Training camps with top coaches
Streaming
Chess community
How and when?
Please send your application in Norwegian or English as soon as possible.
The talent programme is for a limited amount of players, but we welcome applications from aspiring chess players from all over the world.
We will be screening applications on a continuous basis, so do not hesitate to apply.
Start date of TalentOffer will be the 1st of January 2021.
If this sounds like something that would ignite your spark, then do get in touch with us via e-mail at talentoffer@offerspill.no
Offerspill Sjakklubb is concerned with diversity and encourage especially women to apply. Offerspill is a club for everyone that loves chess, so we welcome all applications.
We will not share any private information we might receive without consent.