Kvisla Inviational Vol. 3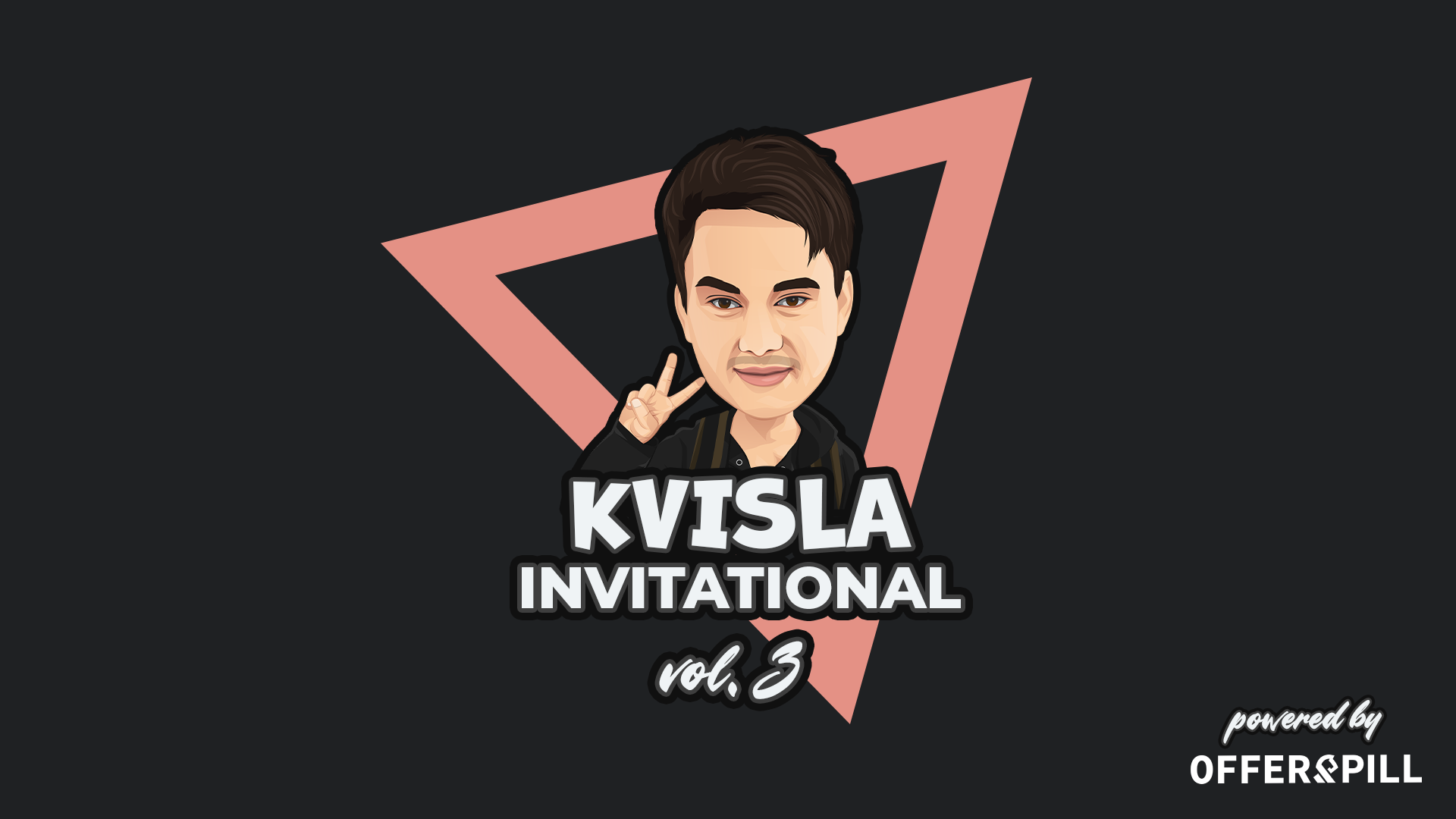 Today the third edition of Kvisla Invitational started in Oslo.
We have gathered an international and very strong group of  players which will compete in a classical 9 round's round-robin tournament where it will be possible to make both GM and IM norms.
The games are broadcastet to Lichess and there is also commentary on Offerspill's and EllenNilssens channel on Twitch.
Pairings and results on TournamentService.
It is possible to come and spectate the games live in Bogstadveien 30, 0355 Oslo.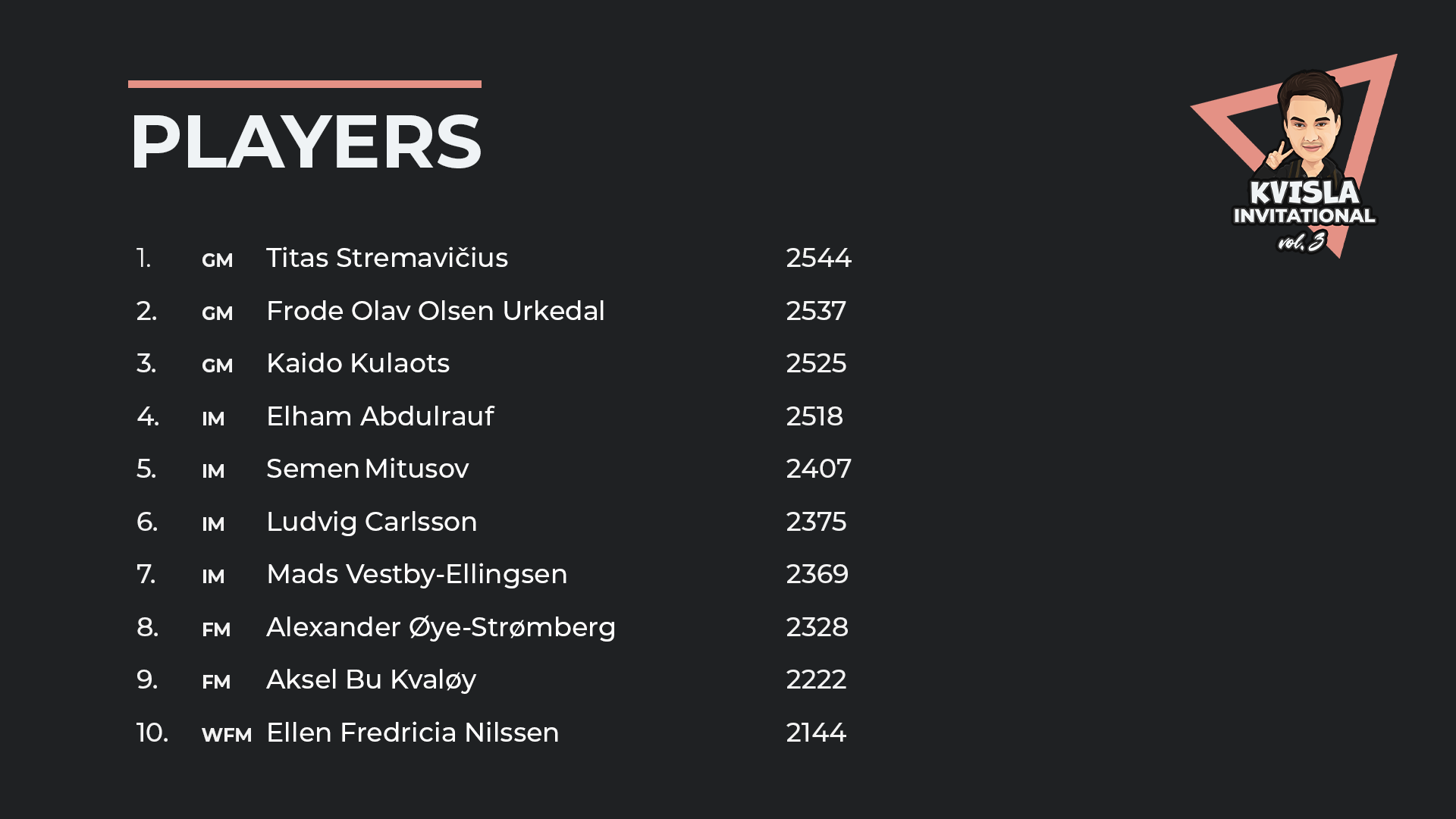 Some photos from day 1: