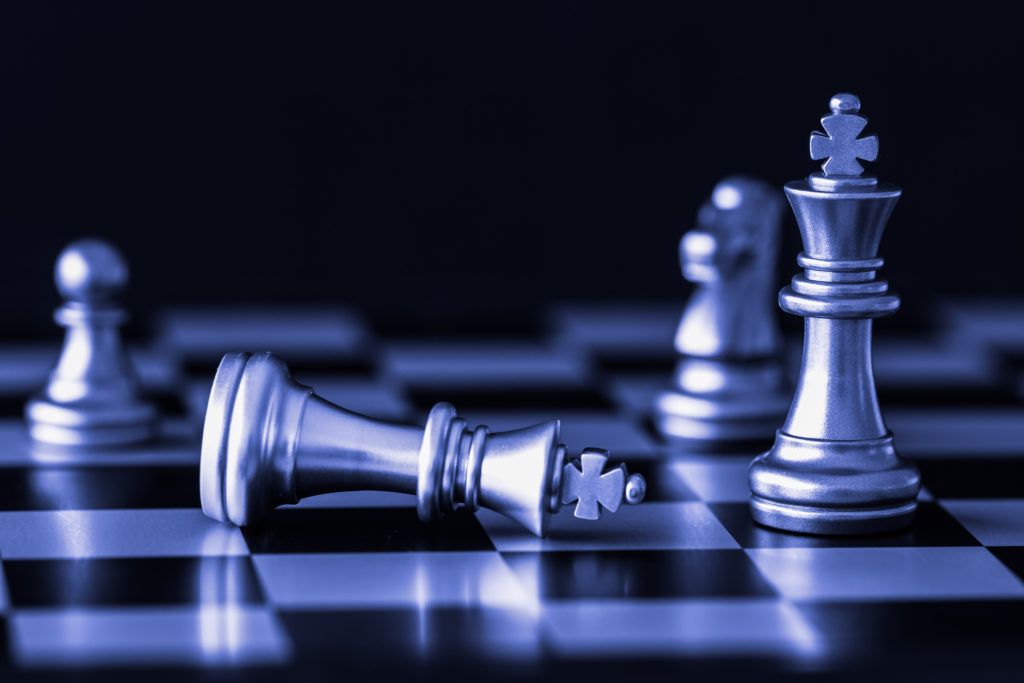 As promised, we are bringing you a full report from the adventures of our Danish members who have played a couple of tournaments in Italy.
Furthermore, Jonas Buhl Bjerre participated in the strong Polgar Challenge on Chess24. He has provided us with two annotated games which you can enjoy in this article.
Also, the Candidates tournament is resuming after a lengthy break due to the pandemic. World champion Magnus Carlsen will be providing live commentary throughout the tournament.
Remember to follow Offerspill on social media for frequent updates on club activities, news and other content.