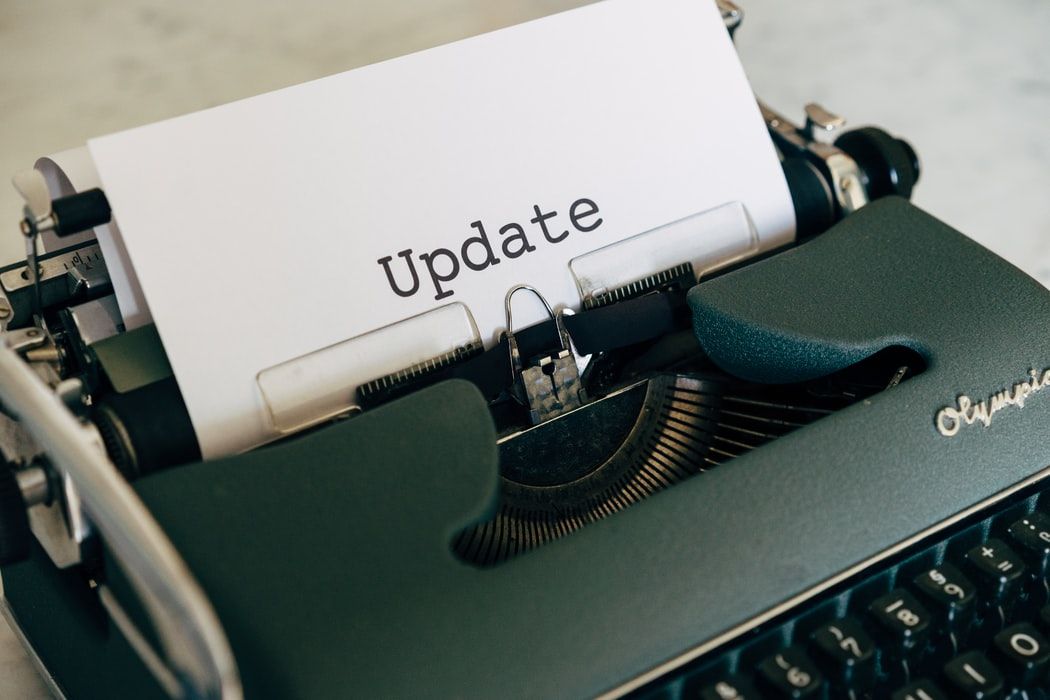 This weekly update will focus on several tournaments that concluded this week.

Remember to follow Offerspill on social media while you are at it!
Facebook | Twitter | Twitch | Instagram
Offerspill Online League
The first season of the "new" Offerspill Online League was finished this week. Due to the new point scoring system where participants focus on achievements instead of just scoring points in the tournaments there were a lot of action from start to finish. Also, this season is the first not won by Gvein - only in 2020, right?
LaraJ won the Offerspill Online League after an intense fight with LinusJ in the last couple of tournaments. Gvein was not too far behind in a respectable 3rd place, but we are sure he will come back even stronger as usual. Congratulations to all winners and thank you to all participants for making this season a fun and educational experience for us. After a short break we will return with a new season where you can test out new achievements and unlock new badges - we will keep you posted regarding this.
Below are the overall winners, the winners in the U2000 section and in the U1500 section. Top 3 players in all categories win prizes and will be contacted directly.
Overall standings - Top 10
U2000 - Top 10
U1500 - Top 10
Speed Chess Championships
World Champion and Offerspill member Magnus Carlsen qualified for the semifinals of the Speed Chess Championships this week. His victim was the Russian speed phenomenon Vladislav Artemiev. The matches in the tournament are played in three portions with different time controls - 5 + 1, 3 +1 and bullet with 1 + 1.
Carlsen had pretty good control the entire match after securing a 5-3 lead after the first section. However, the Russian managed to score several points and gave Magnus a fair amount of headache throughout the match. Nevertheless, the match ended in a 4 point win for Magnus much thanks to comfortable wins in the blitz portions of the match (Artemiev actually scored a narrow overall win in the bullet section!).
Getting the world champion in trouble is not the same as beating him - Magnus actually managed to win this with the Black pieces:

In the semifinal Magnus will face his French rival Maxime Vachier-Lagrave who managed to beat Levon Aronian in a very tight quarterfinal by the score of 14,5 - 12,5. The match Carlsen - MVL is scheduled for the 11th of December. In the other semifinal we will  have a familiar match between Nakamura and So - these two recently battled it out at the Skilling Open where So ended up as the winner in the end. Nakamura is probably hungry for revenge - he will get his chance on the 12th of December.


Read more about the Carlsen - Artemiev match on Chess.com

Chess House GM
The Chess House GM was a 10-player round-robin tournament in Aarhus, Denmark. The event started on the 29th of November and lasted until the 5th of December. Offerspill had two players participating - Jesper Thybo and Ellen Fredericia Nilssen! Both delivered many interesting games and, ultimately, a fine result. Ellen had a slow start, while Jesper was fighting for prizes from round 1. He started in excellent fashion with a crushing win against Spartak Grigorian (Germany) who later won the tournement with 7,5/9!


After struggling mid-tournament, Ellen managed to score a very nice win in the last round against Jens Ramsdal - an opponent rated over 100 points higher than her. A very nice game to round off a tough, but probably very fruitful learning experience.

See the tournament website for more information.
Full standings available here.

Congratulations to both Offerspill players for delivering their usual brand of fighting chess!