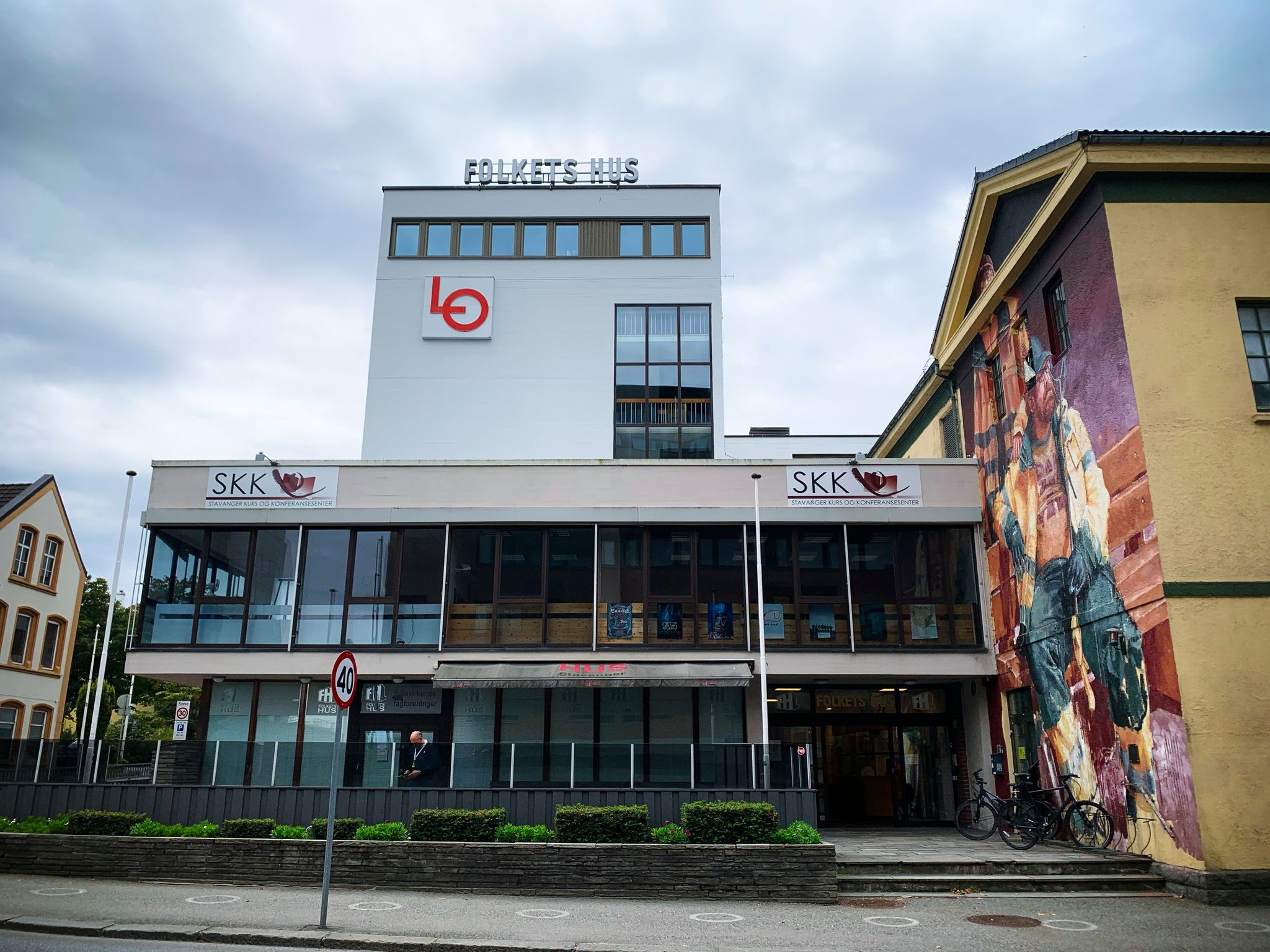 So far the Norway Chess Open has been a great success. The tournament is located right across the street of the main tournament at "Folkets Hus" with two groups, Masters (over 2100) and Elo (under 2100).
Being one of the first large tournament post covid-19 lockdown in Norway, the tournament has gathered 120 players from 13 different countries and an astronomic prize pool of 200.000 NOK!
There have been a lot of good games, most of which are broadcasted to Lichess (Masters, ELO). In addition to the "standard" DGT-live boards we have been using the digital score sheet Clono in the ELO group which is proving to be very effective.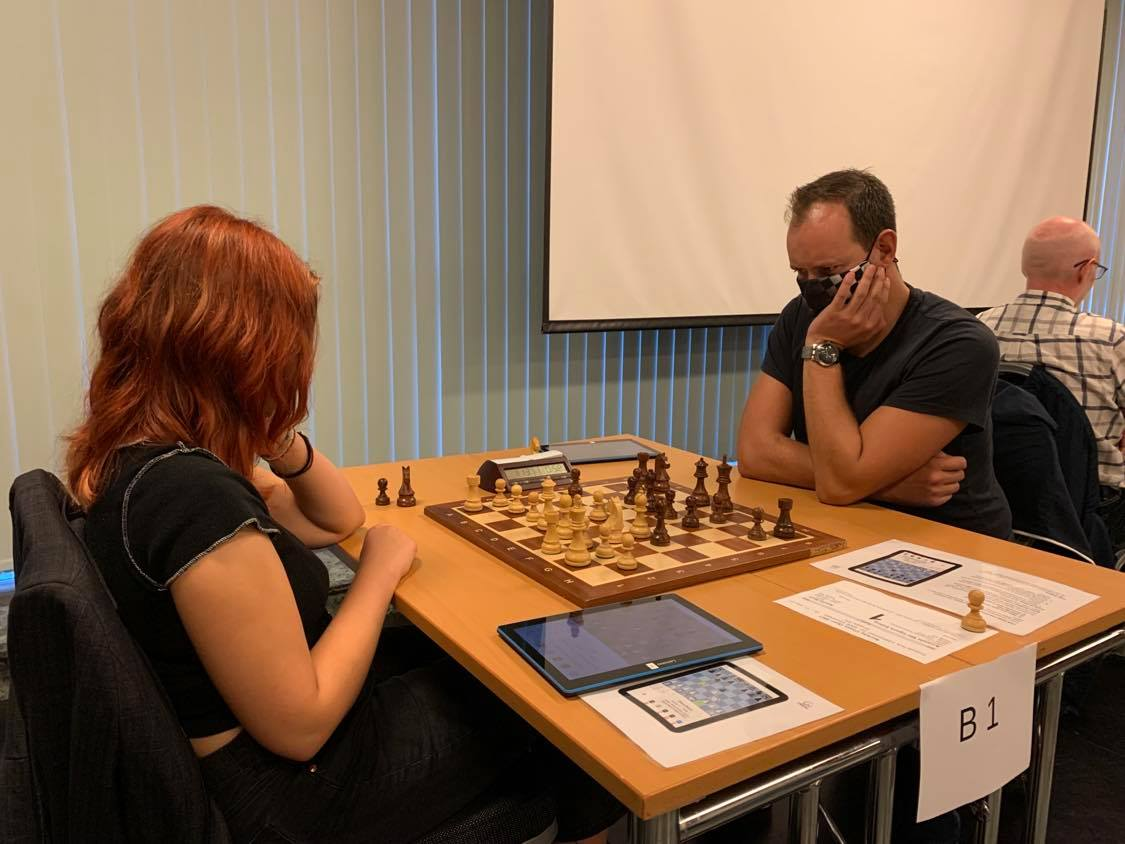 During the first 6 rounds we have noticed some very interesting games. Some games and pictures from the tournament below: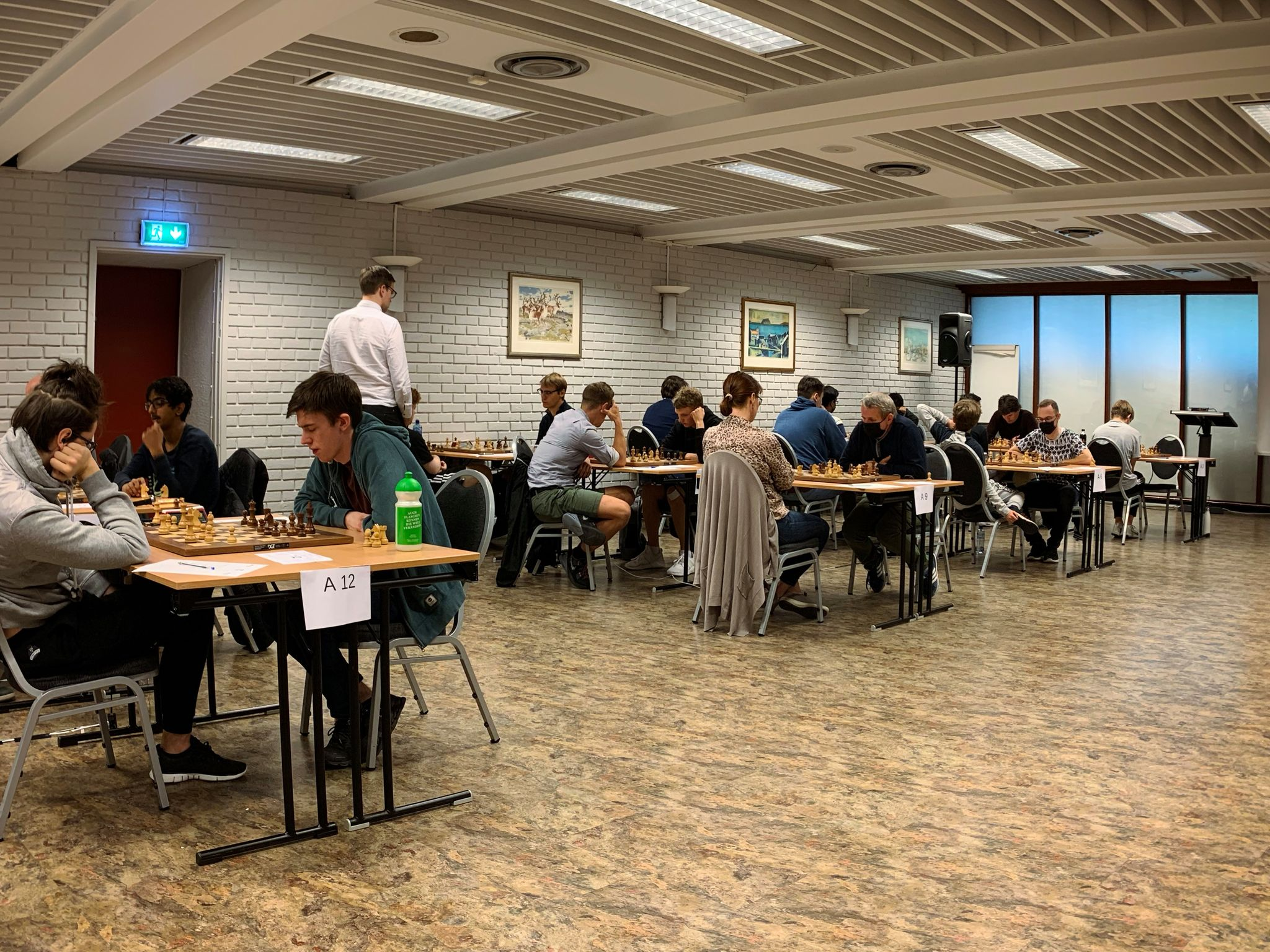 This master piece from CM Ludvig Carlsson is a beauty and the Swede only needs 0,5 points in the last 3 rounds to make an IM-norm.
Offerspill member Alexander "Flugg" Tømmerås also won in offerspill-style with this game: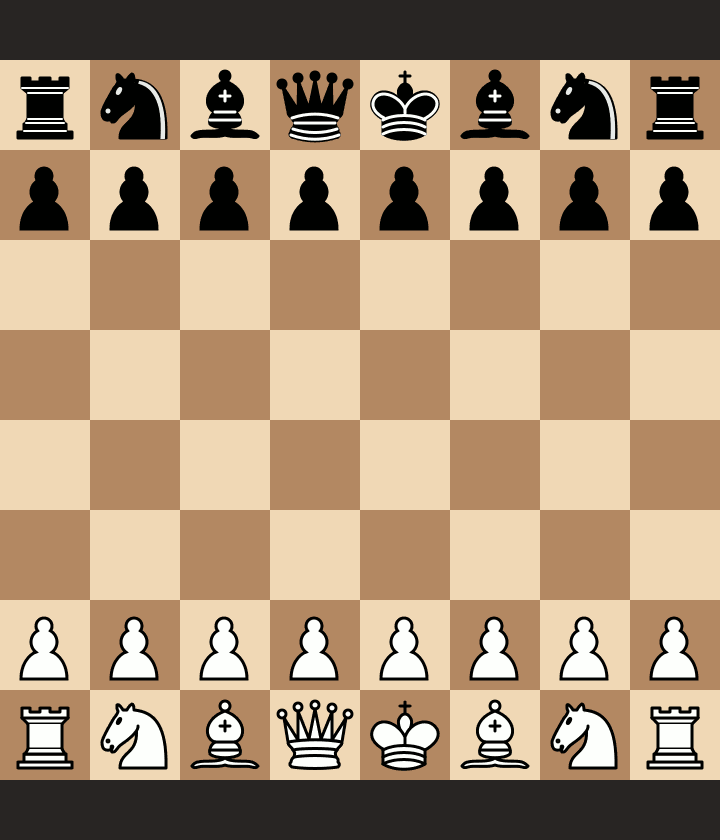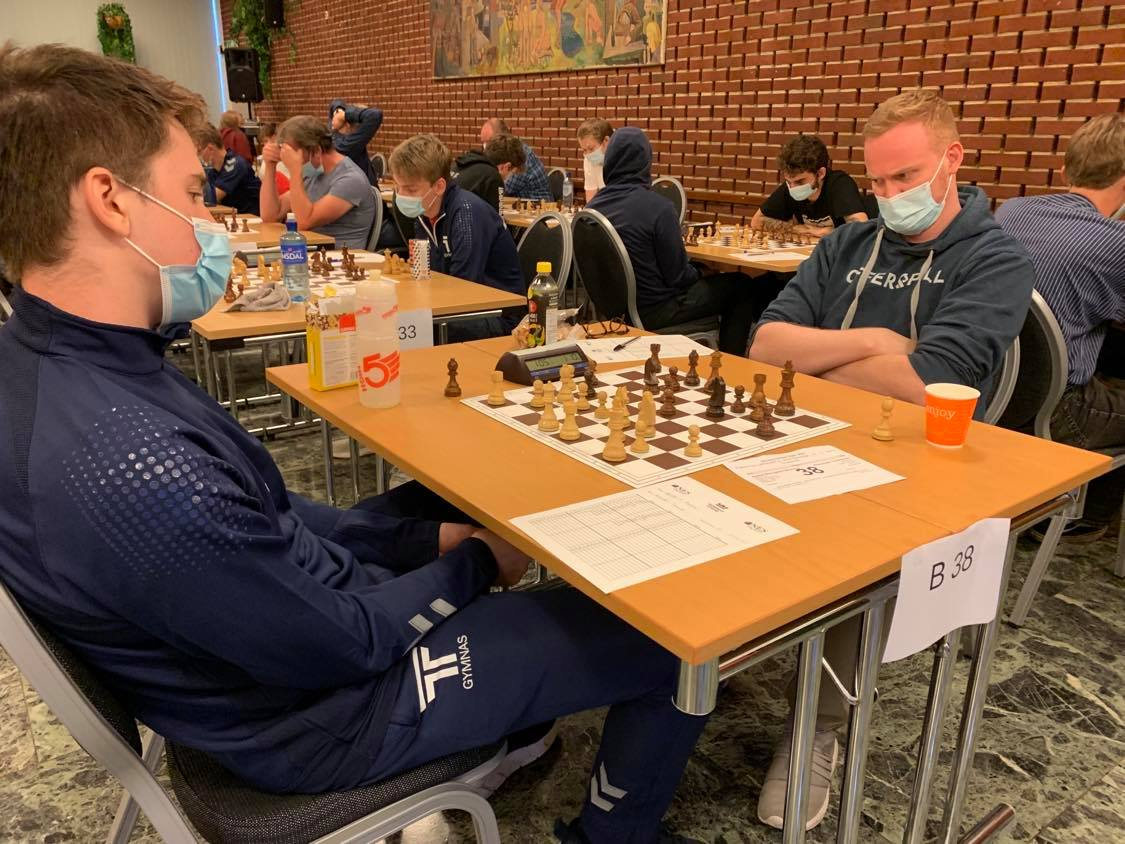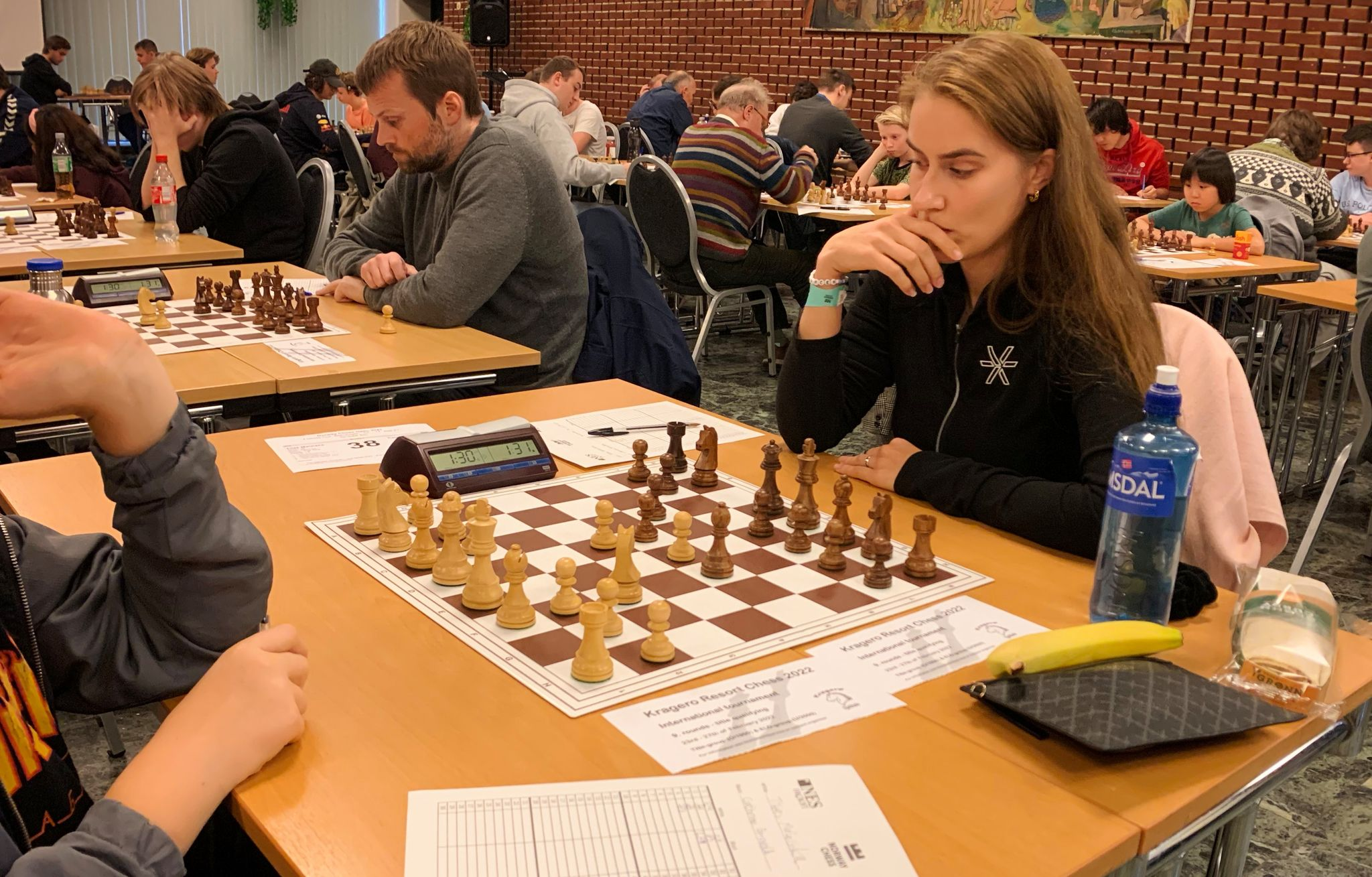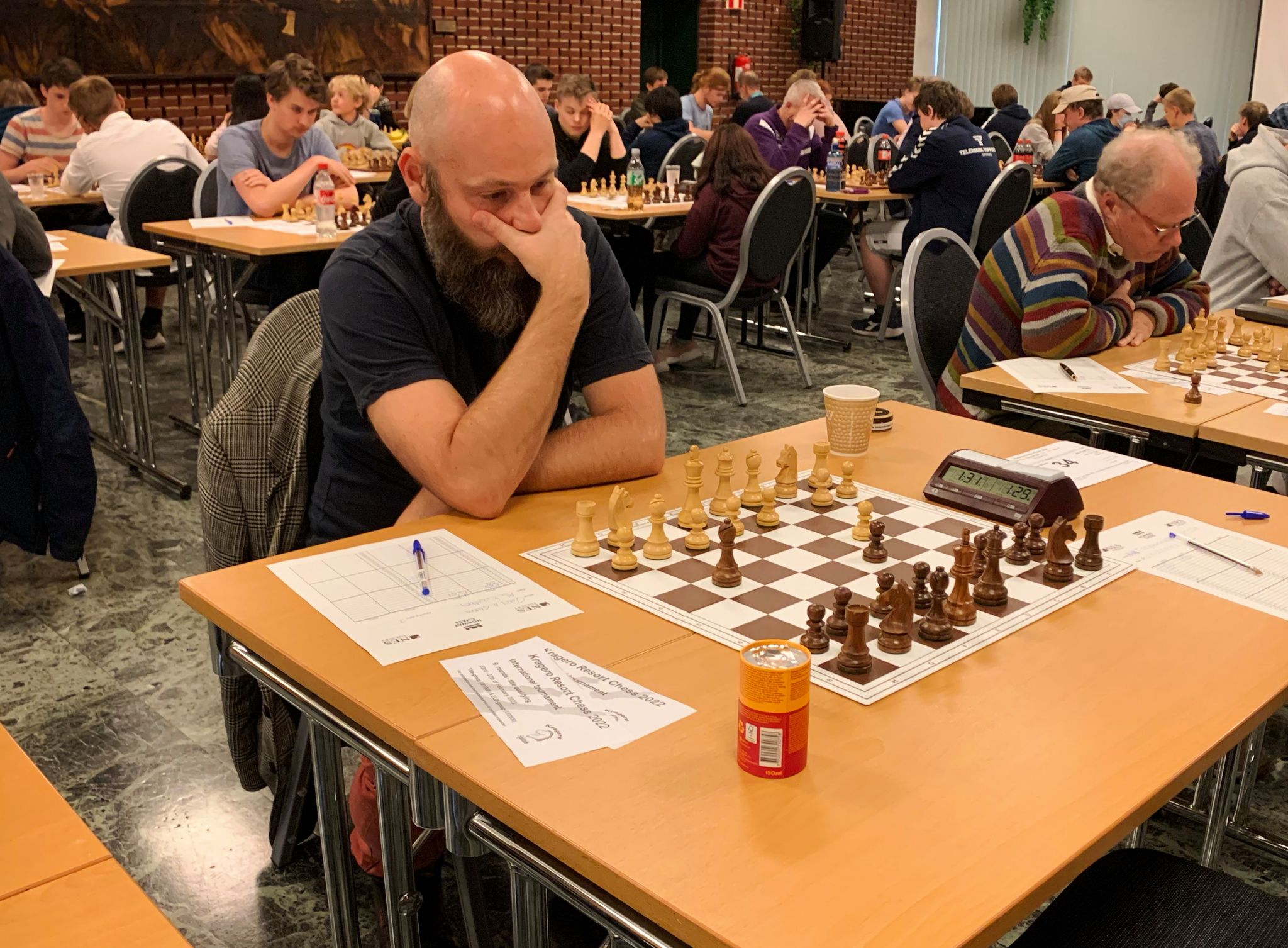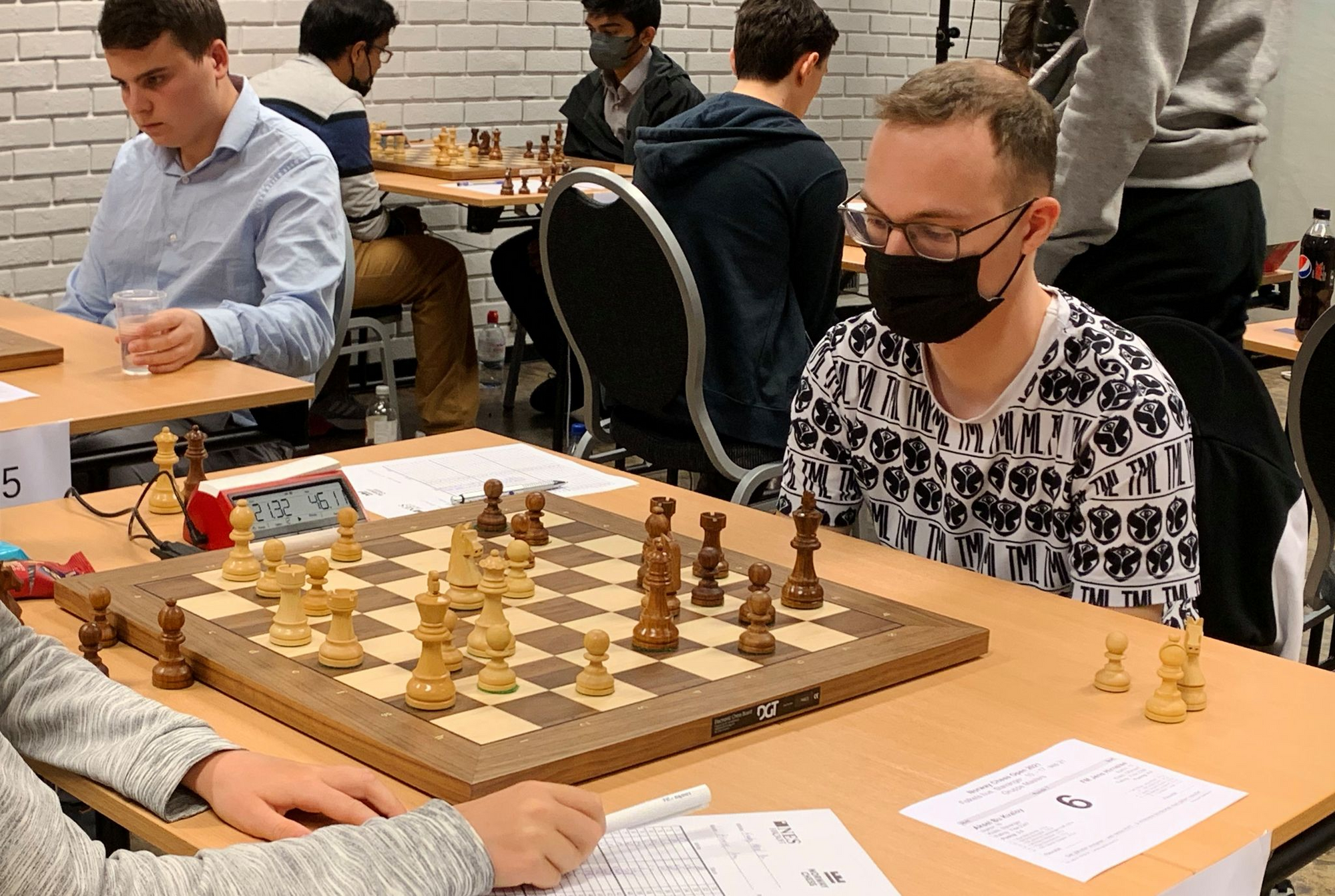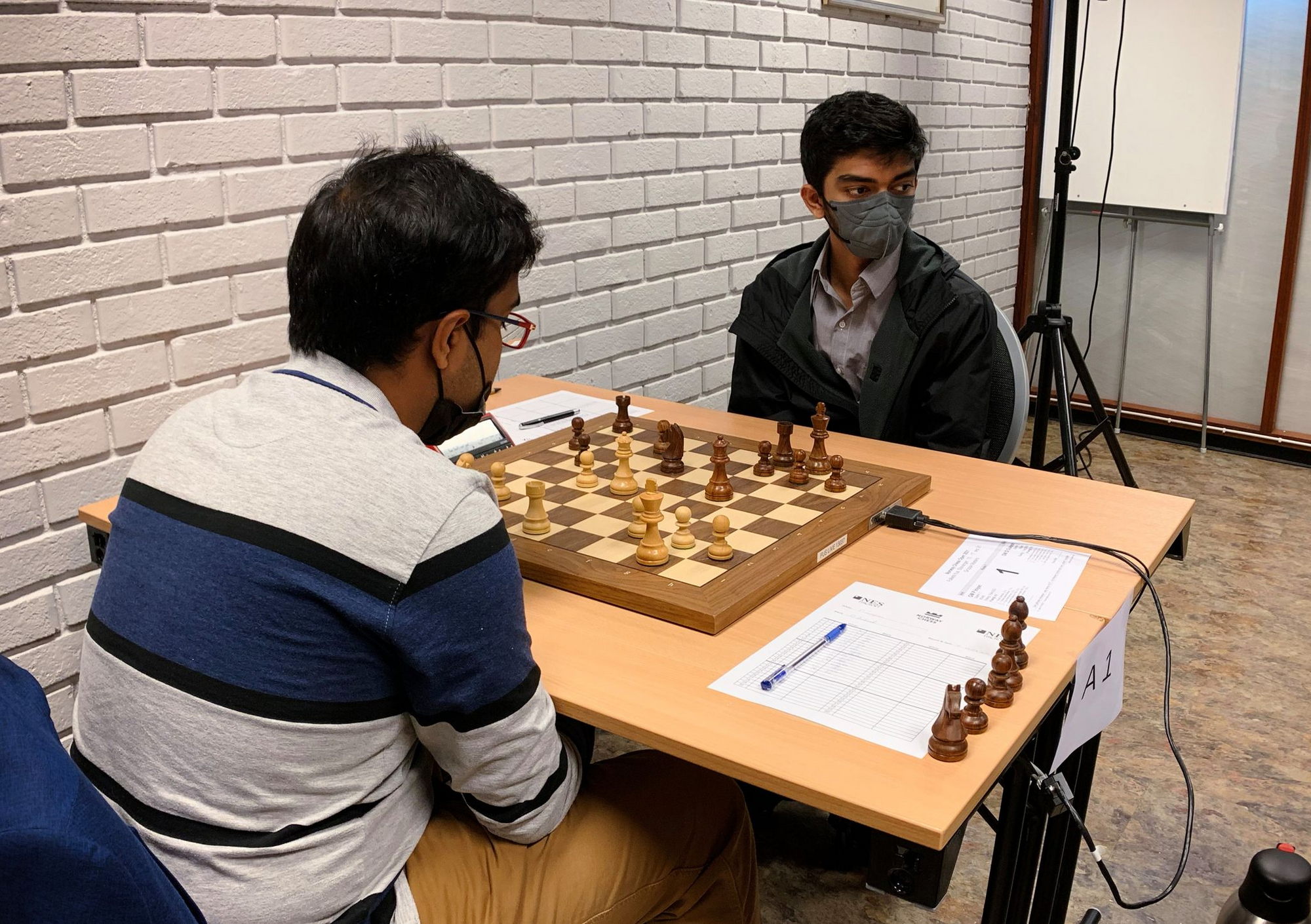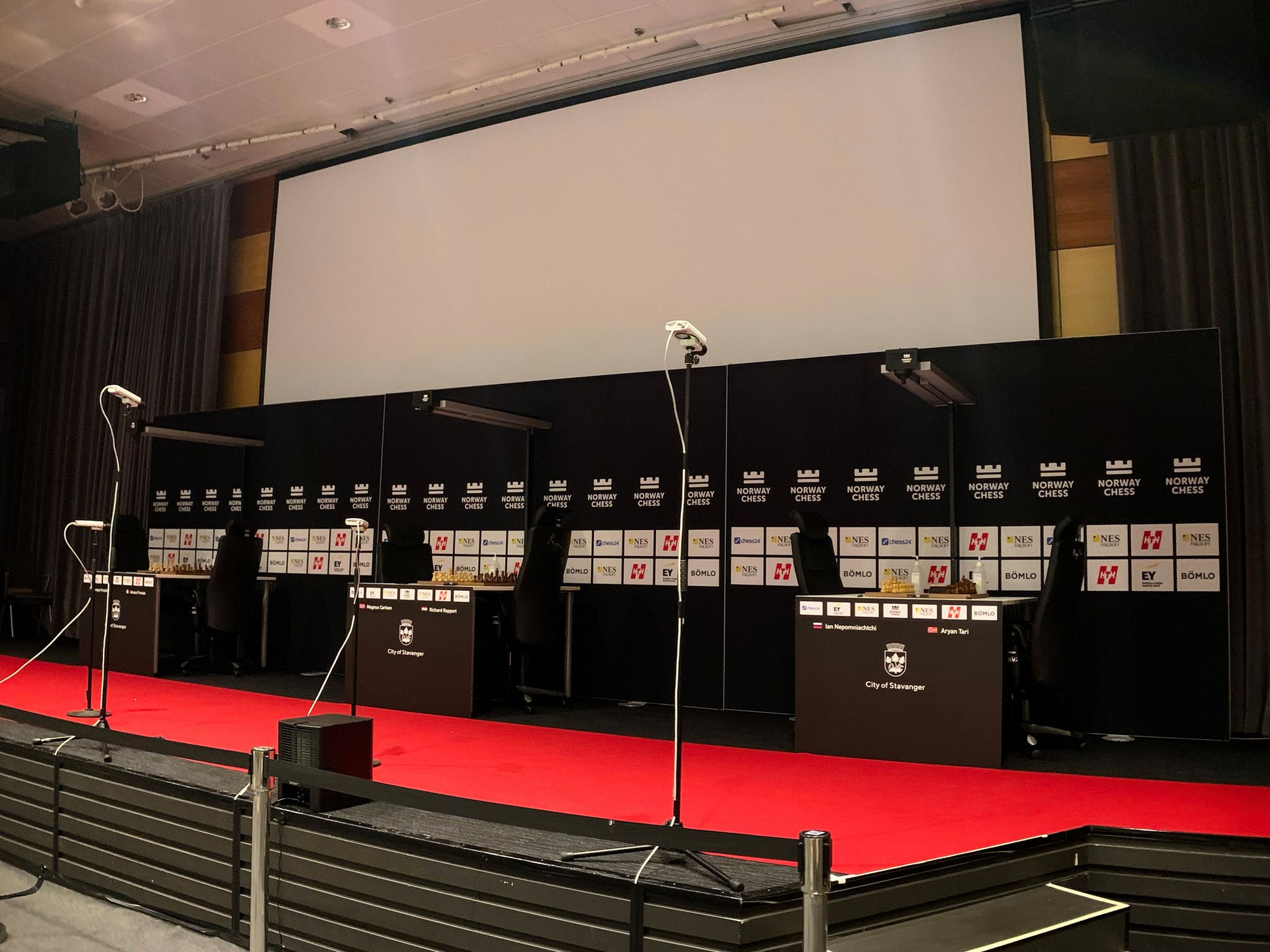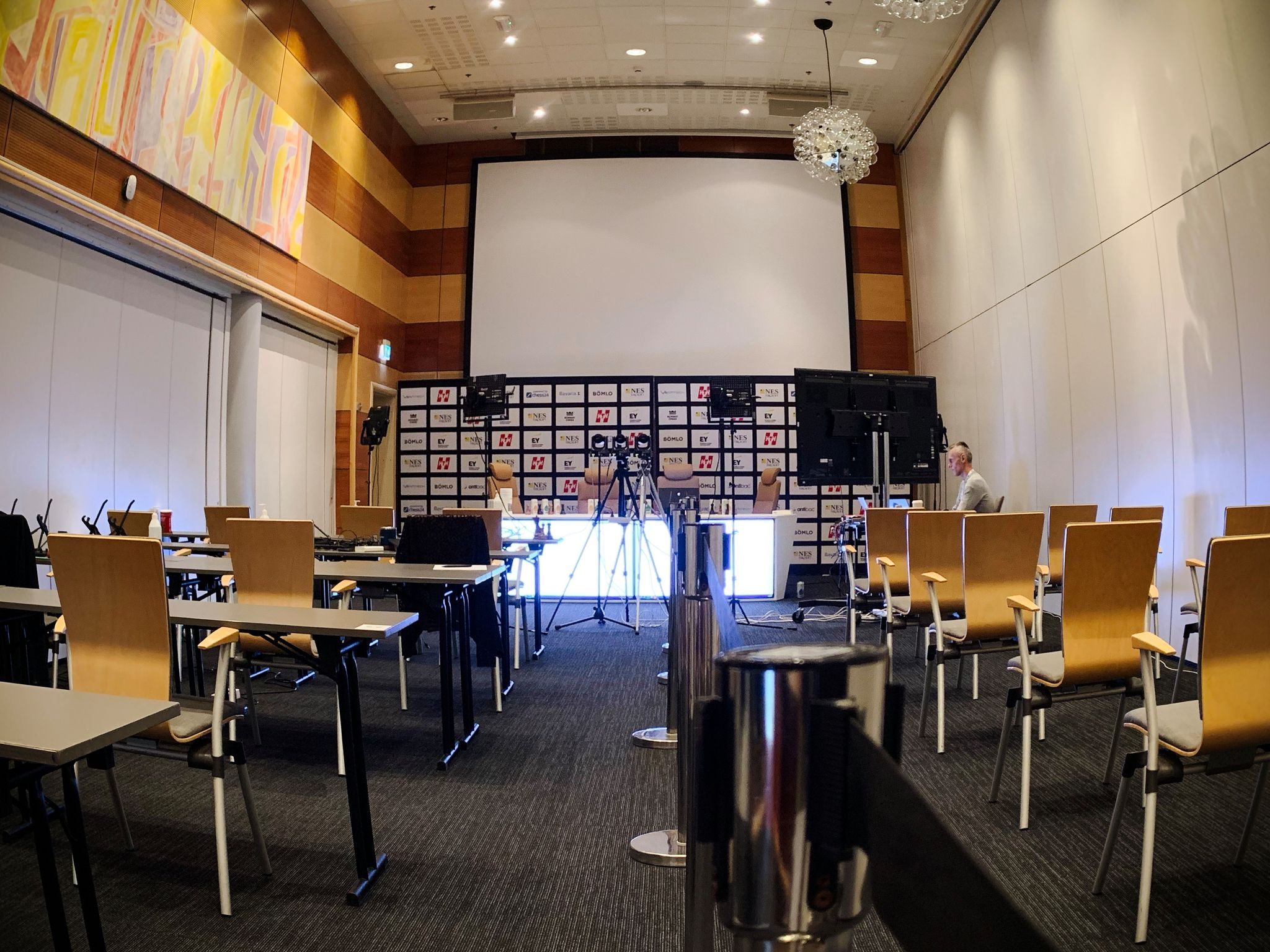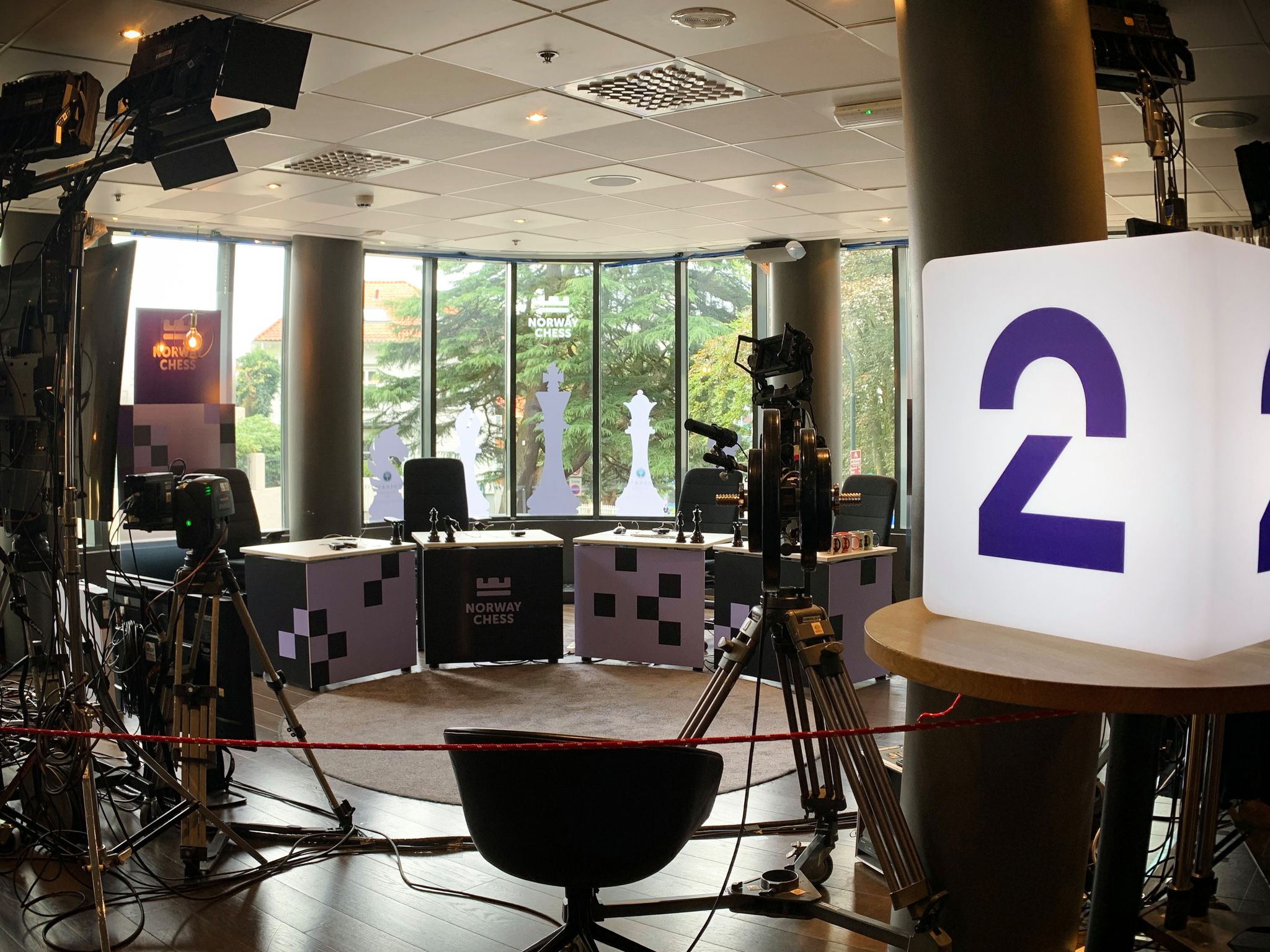 Standings Masters
Standings ELO
---
Norway Chess Open has been a collaboration between Offerspill, Sandnes Sjakklubb and Norway Chess. The ambition is to have an open tournament alongside the main tournament each year, and to have it grow in size and prestige.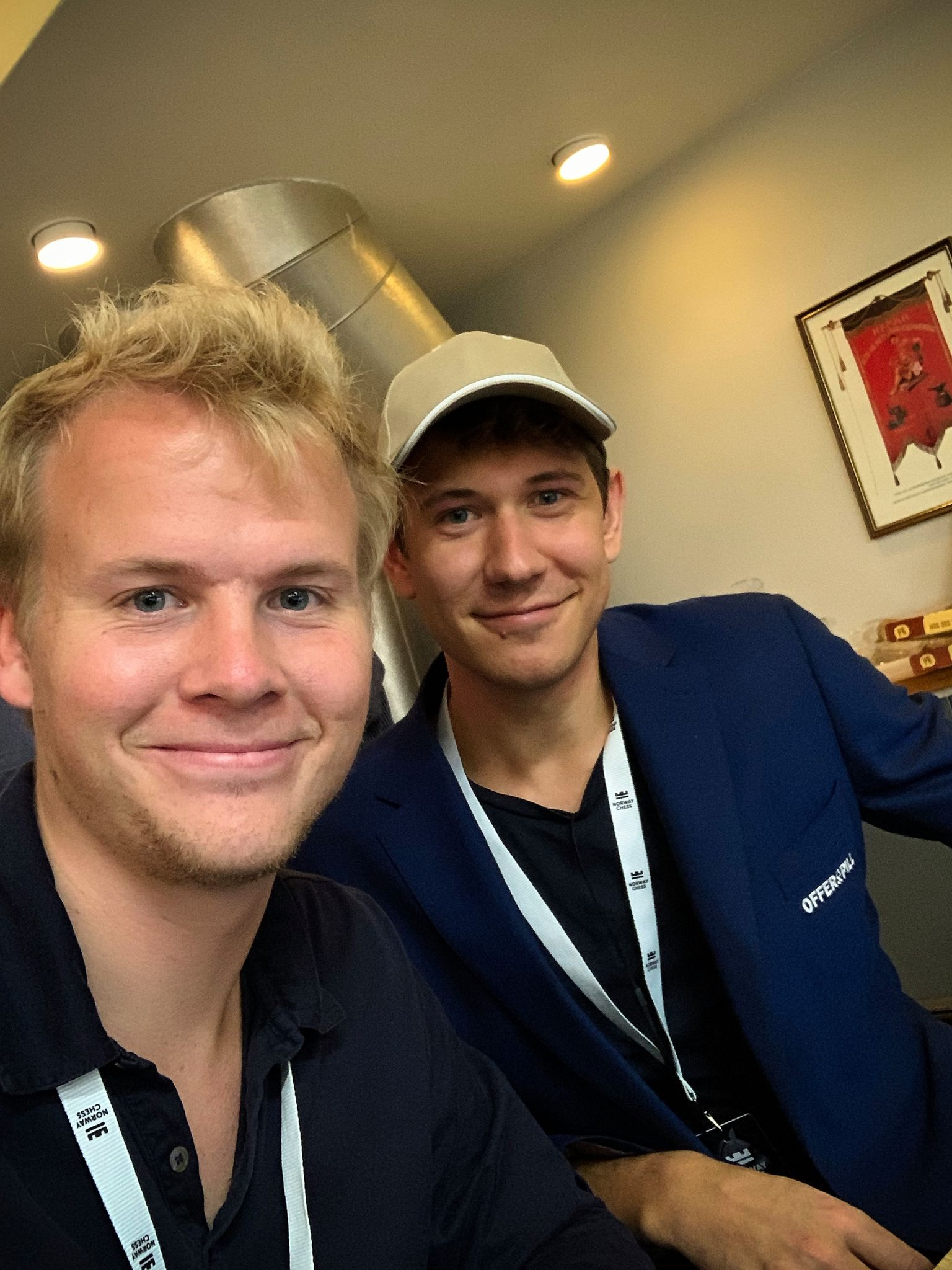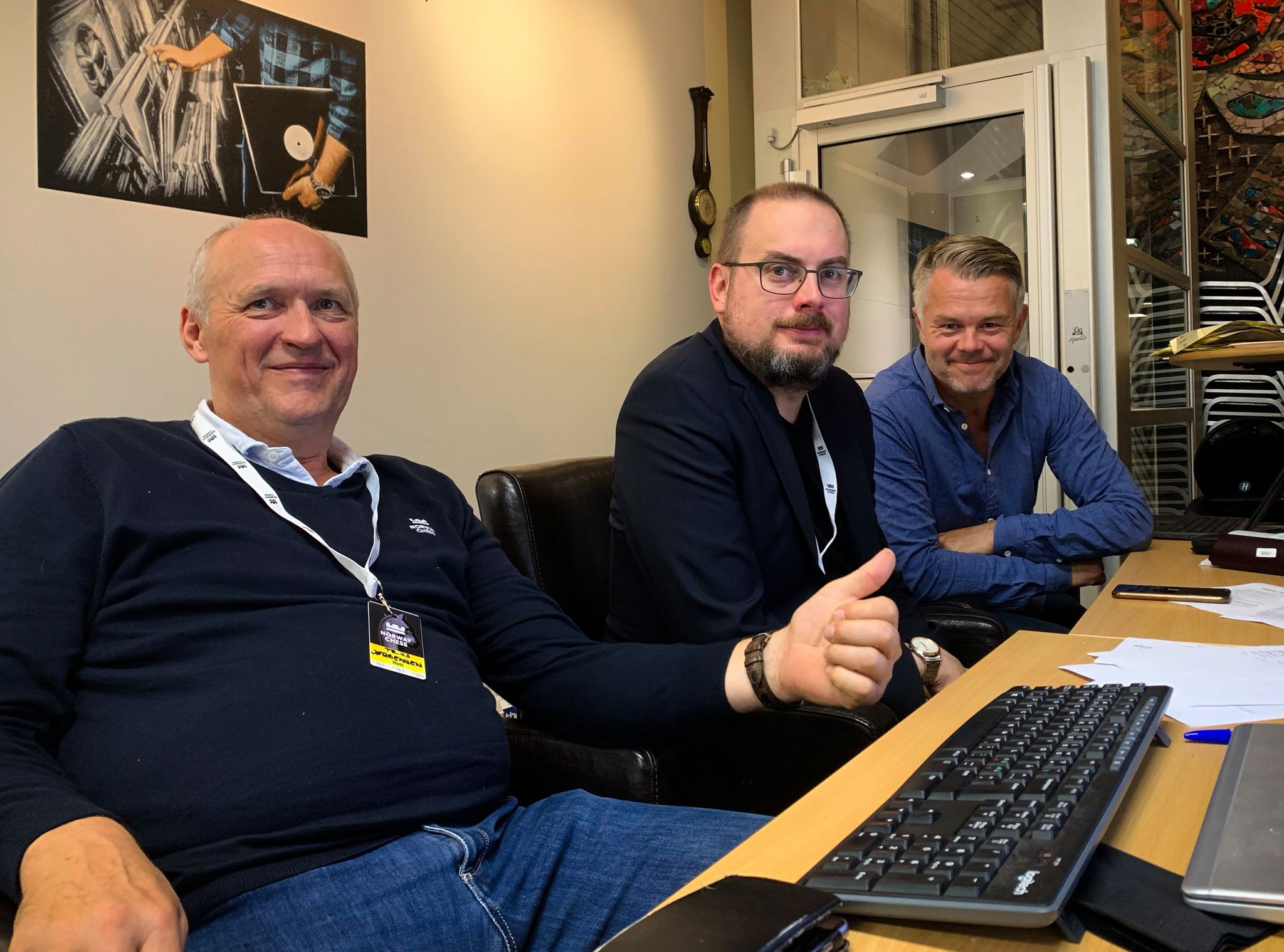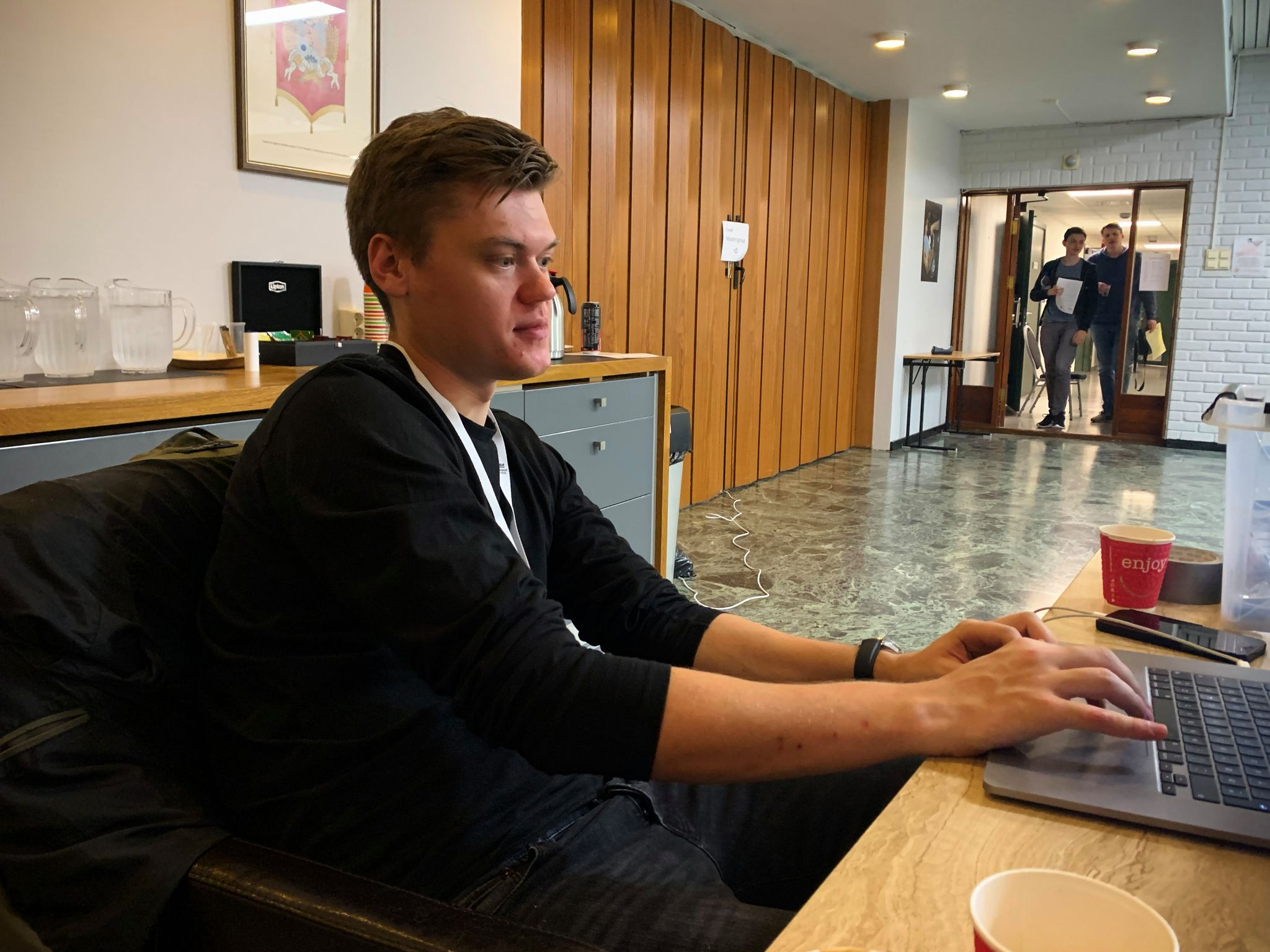 Until next time!